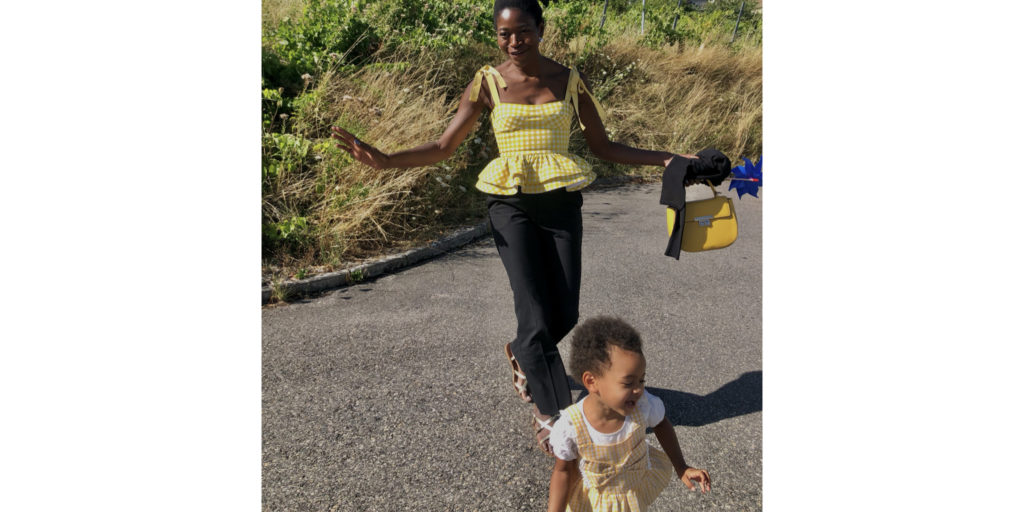 You gonna feel instantly fully dressed and feminine with these incredibly sophisticated elegant bustier tops. Indeed they bring any basics to another level.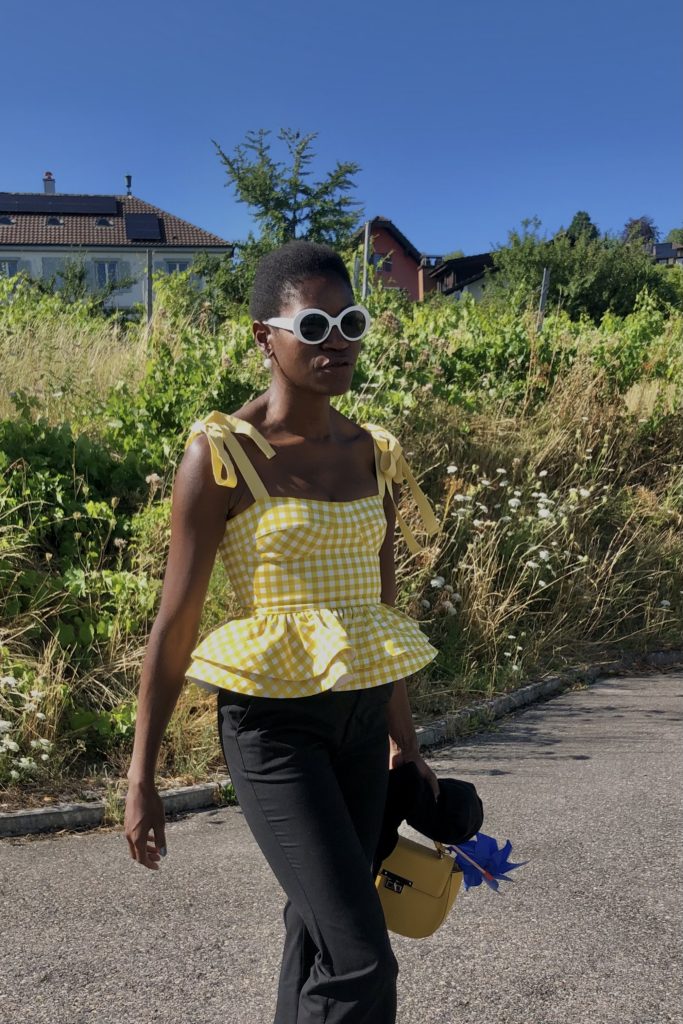 Most of these styles are available in high fashion stores so it is quite pricey if you want a very high quality top. However recently I found some affordable pieces below.
Under $100! 🙌🏃🏾‍♀️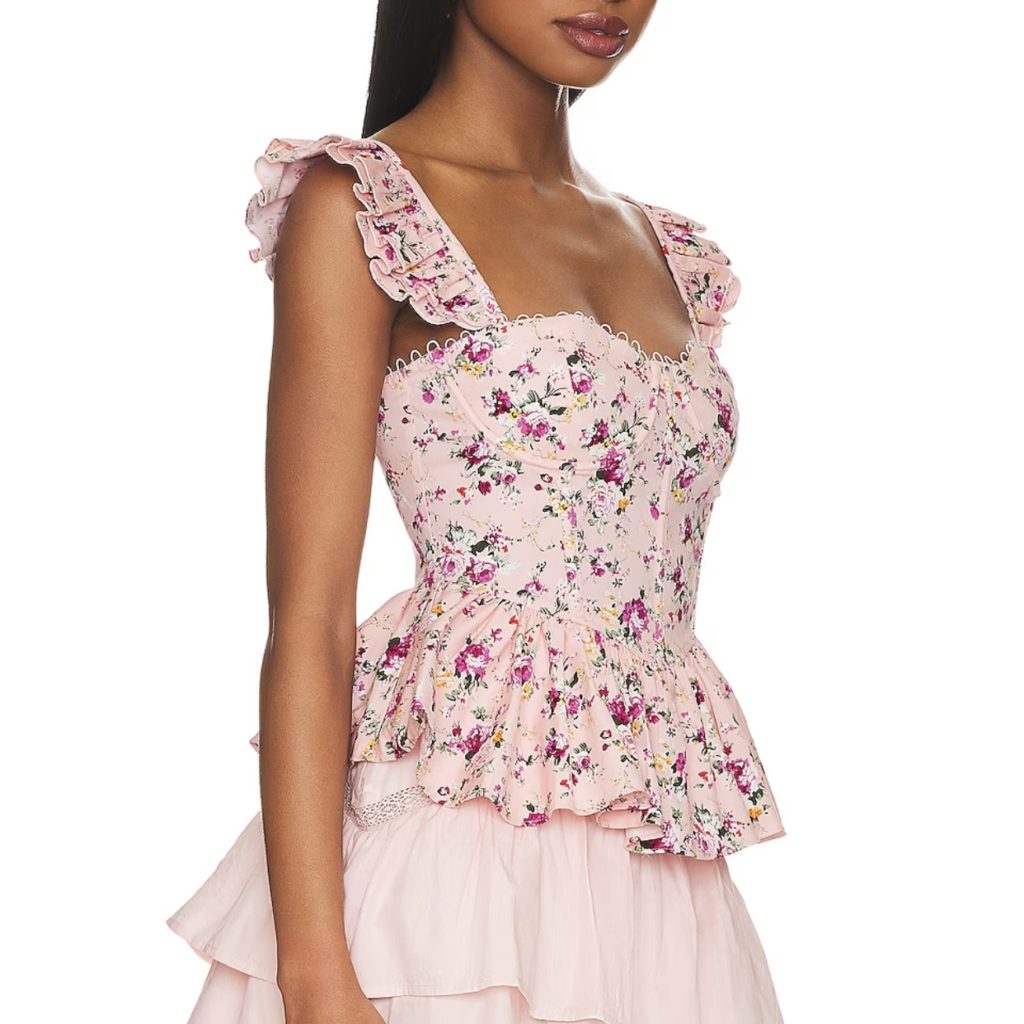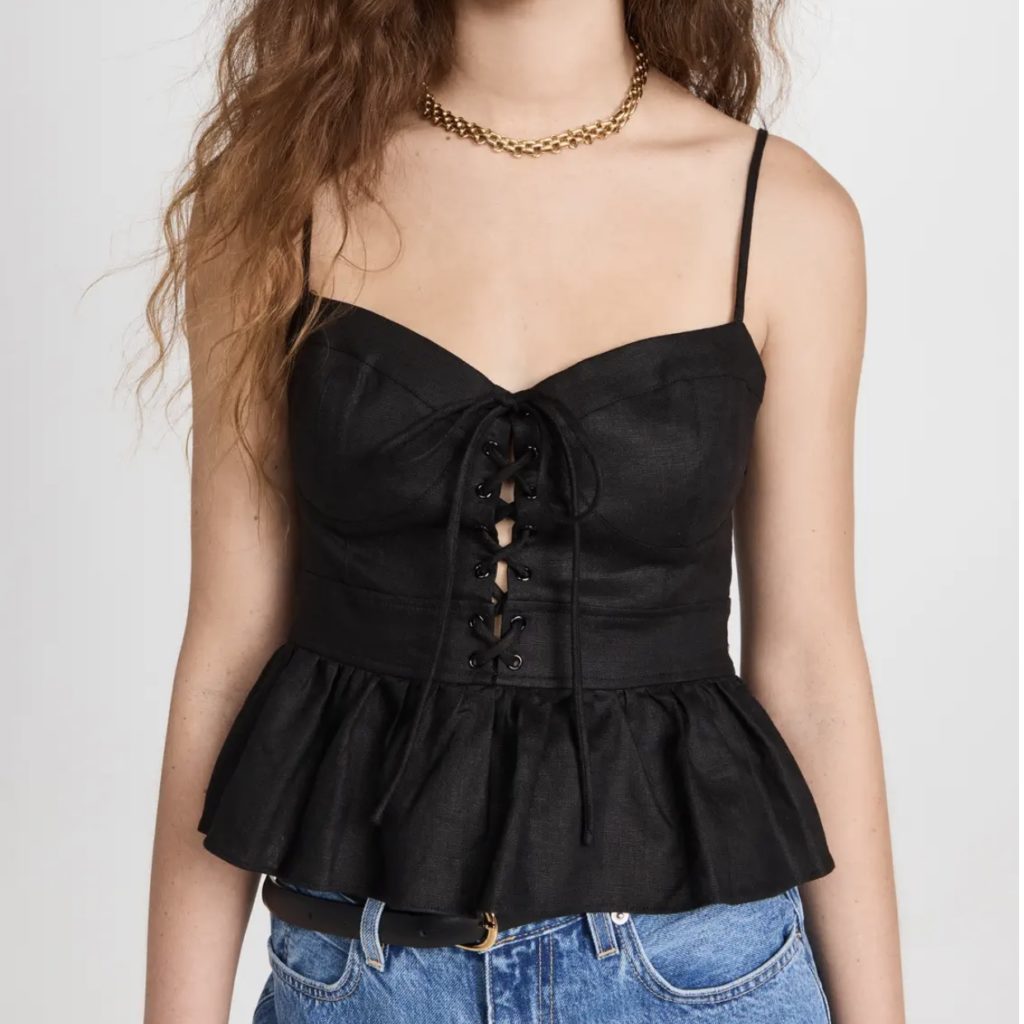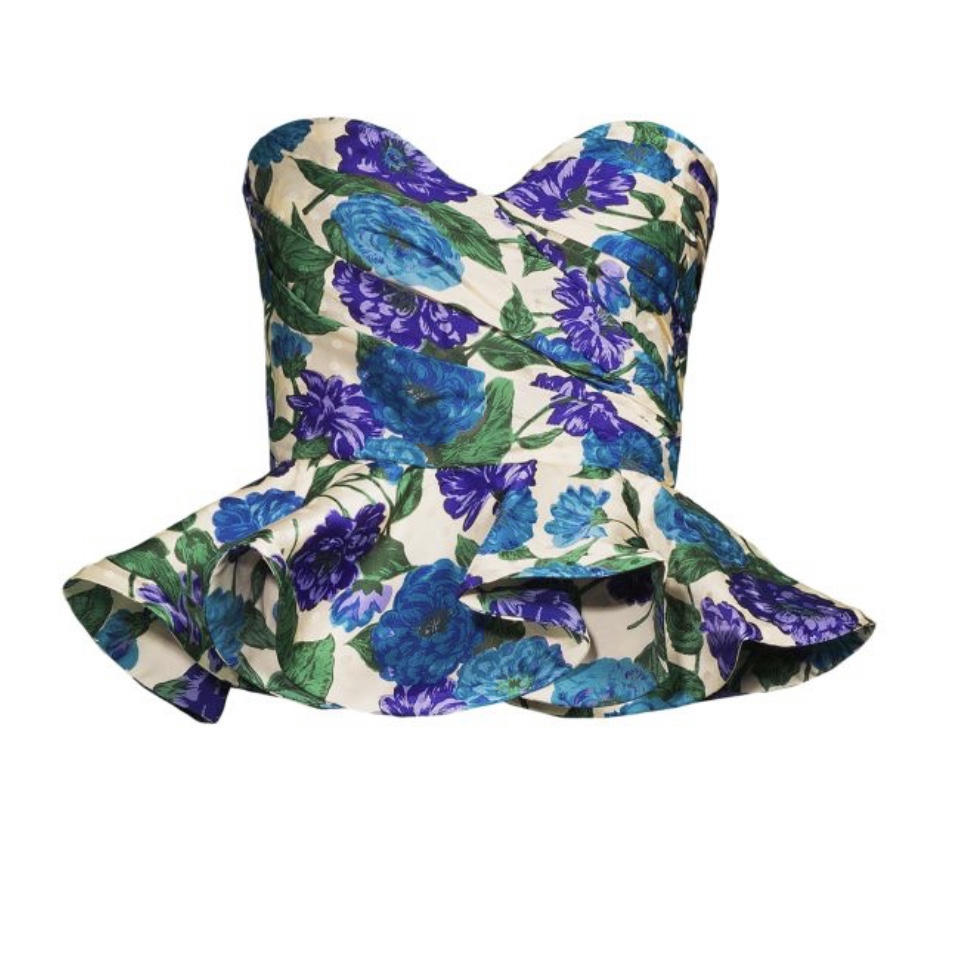 For wine tasting, chic bbq, garden parties or restaurants, you will always find an occasion to wear it and receive load of compliments. On top of that, I found a peplum top for my daughter I can match with mine.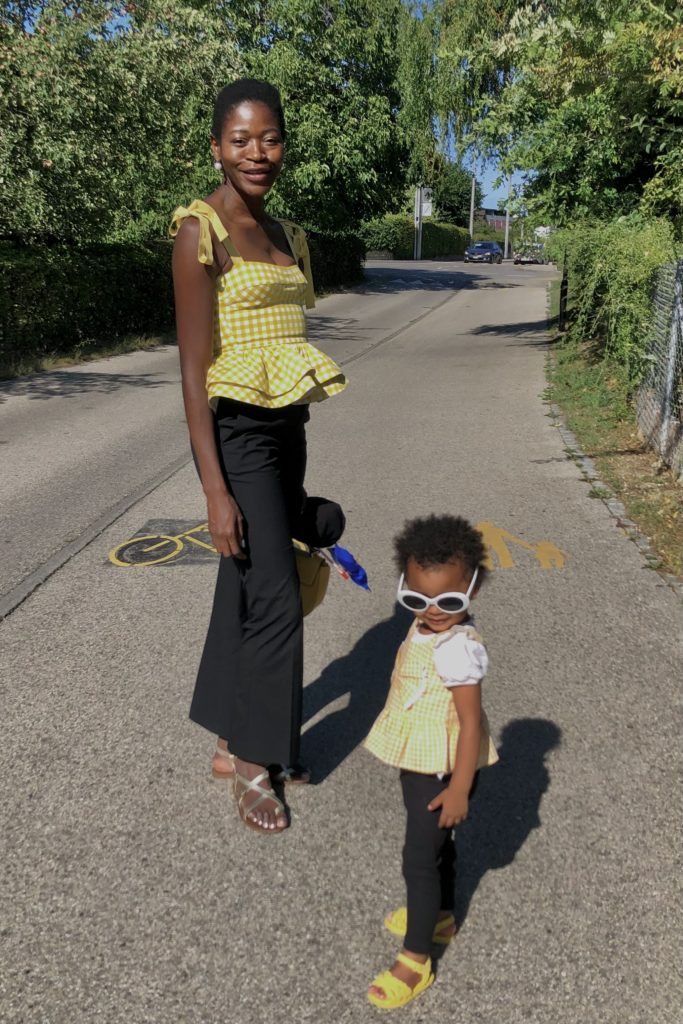 Designers tops Under $400! (On sale)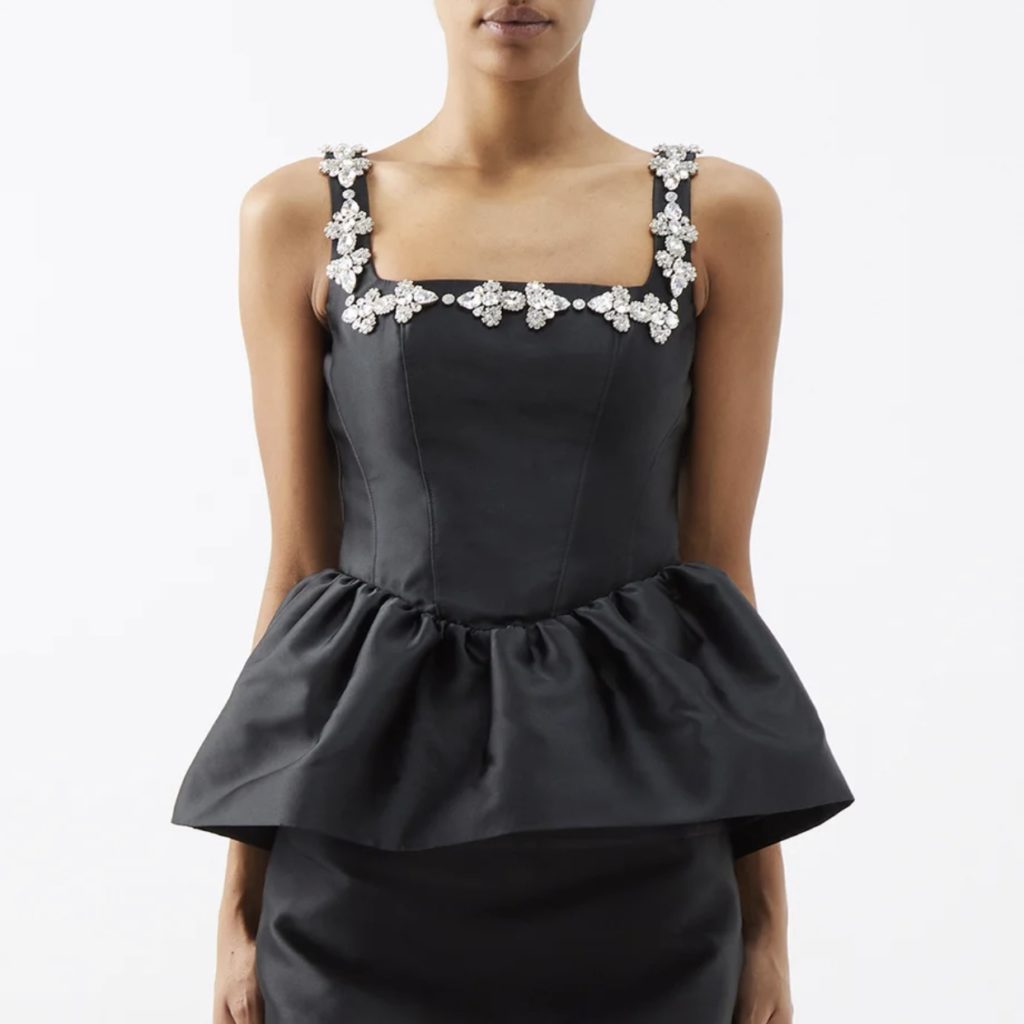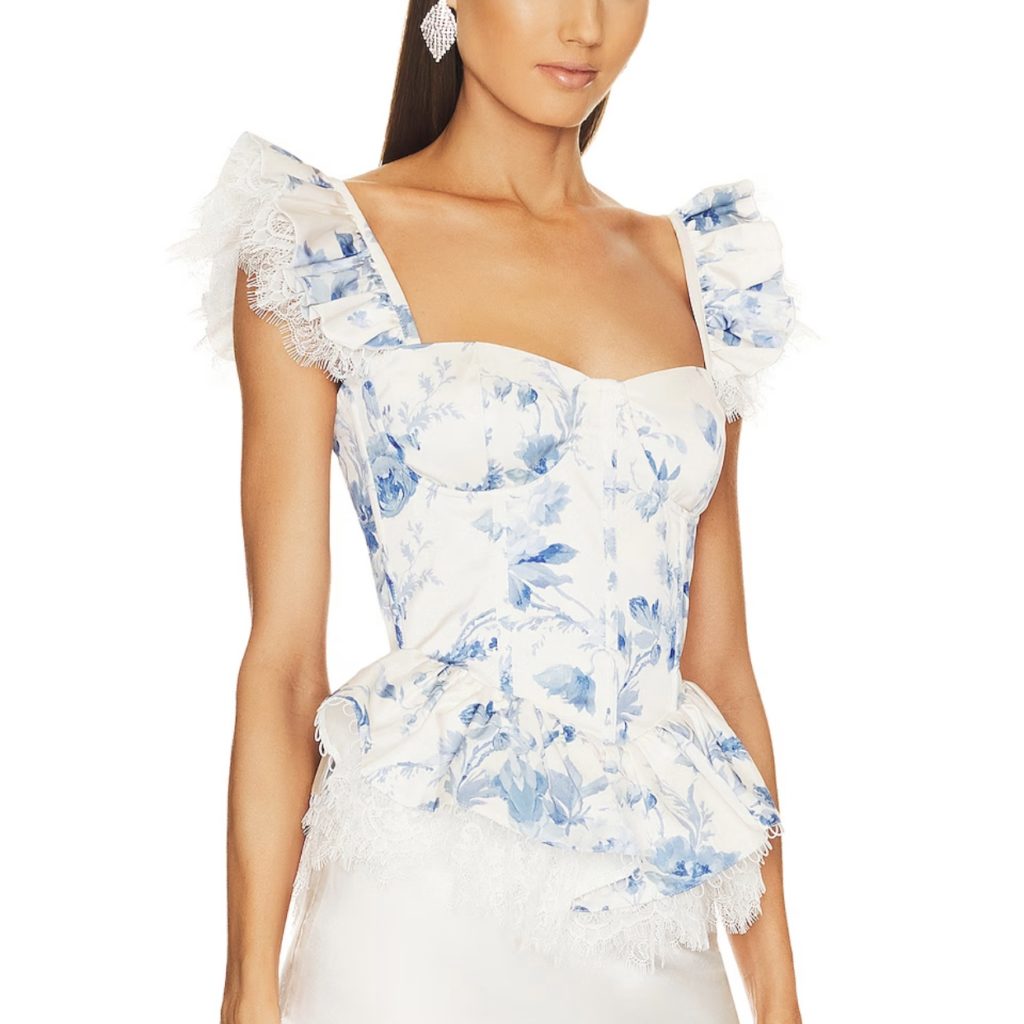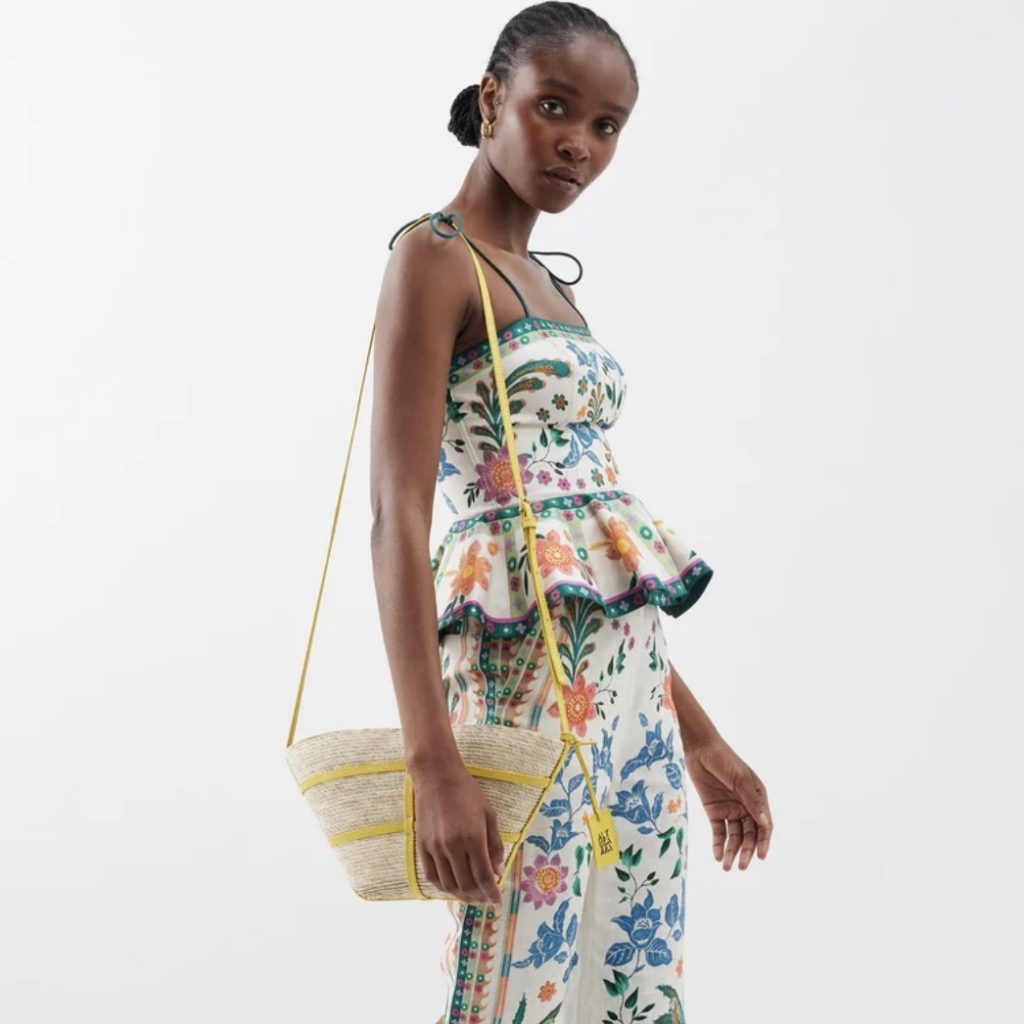 Some of the links included in this blog post are affiliate links, meaning that I may earn a commission if you click through the link and make a purchase.
In the same category