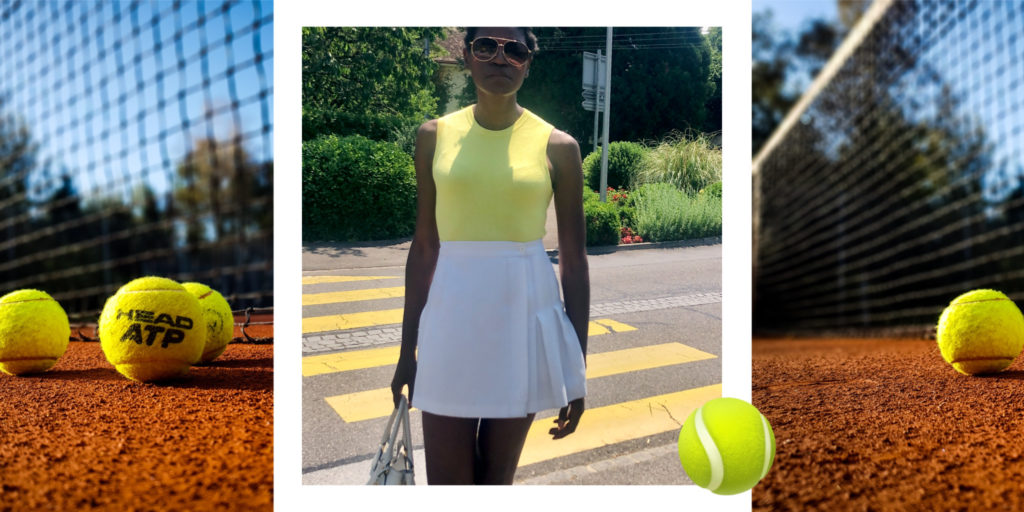 For this look you absolutely need a tennis skirt or even better pleated skorts (those are a combination of shorts and a skirt) but not necessarily as short as Miu Miu collection.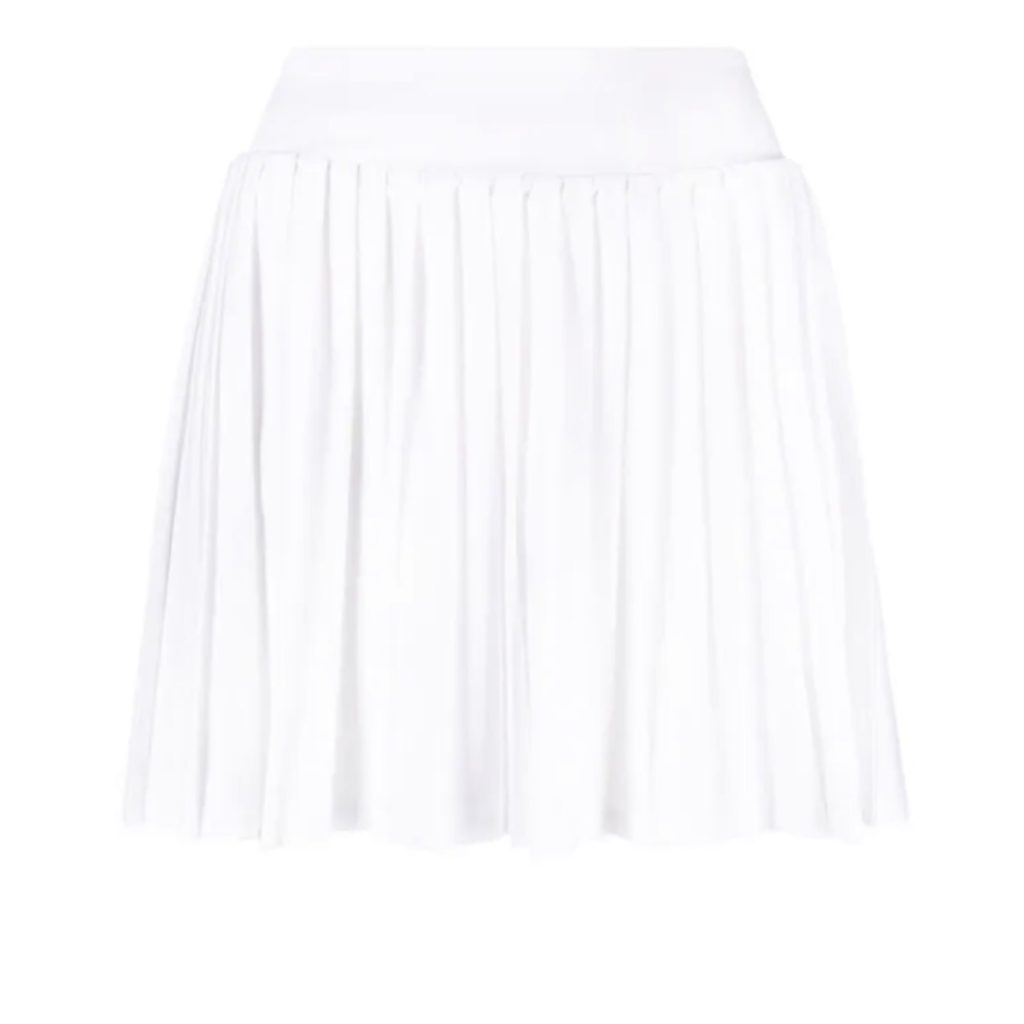 Then build this look with a polo shirt, white sneakers, an elegant tote, a pair of aviator sunglasses and all this mostly in neutral tones. Then the icing on the cake is a pop of color inspired by the tennis court in neon green (ref. the tennis ball) very on trend this season. Note that you can also select some outfit ideas, accessories and clothes from the famous brand Lacoste.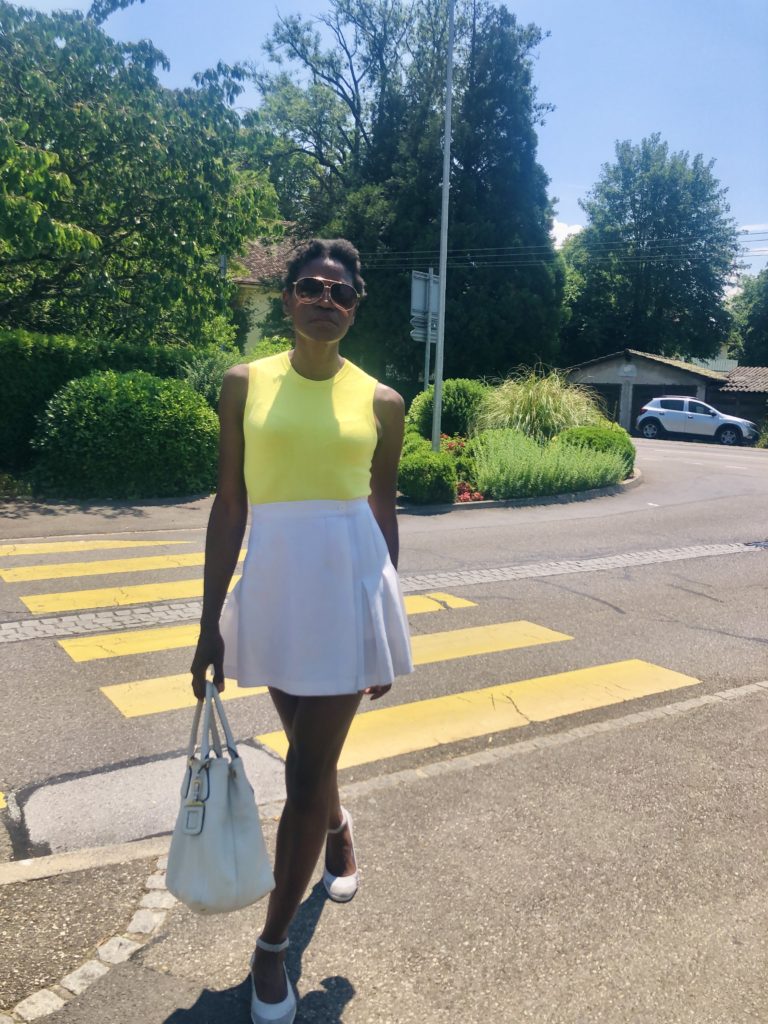 Personally I love adding a balletcore vibes with cute ballet flats or a preppy style with a striped top or a polo shirt and a light blazer. See my suggestions below that will bring this very classic look on another level.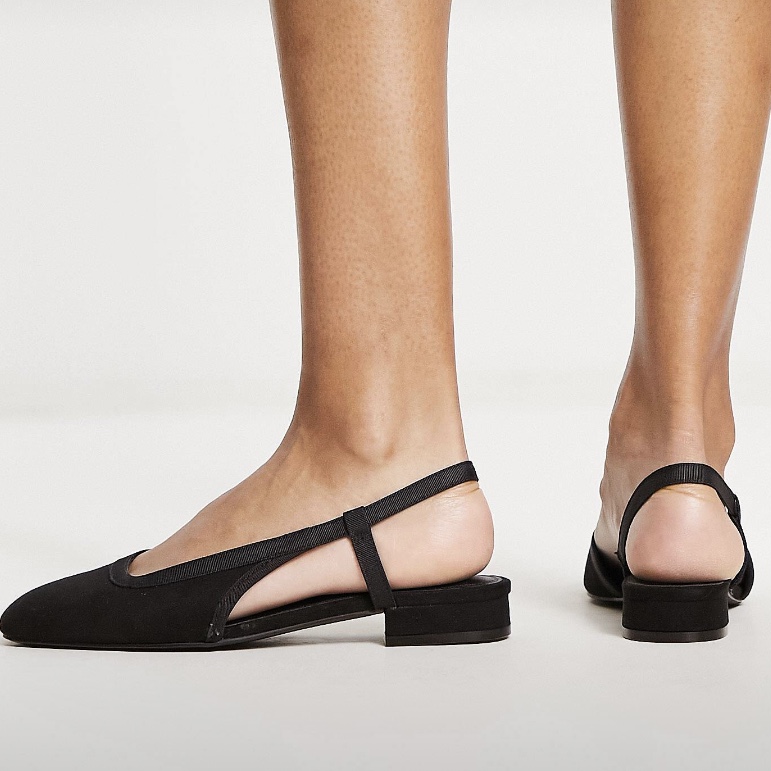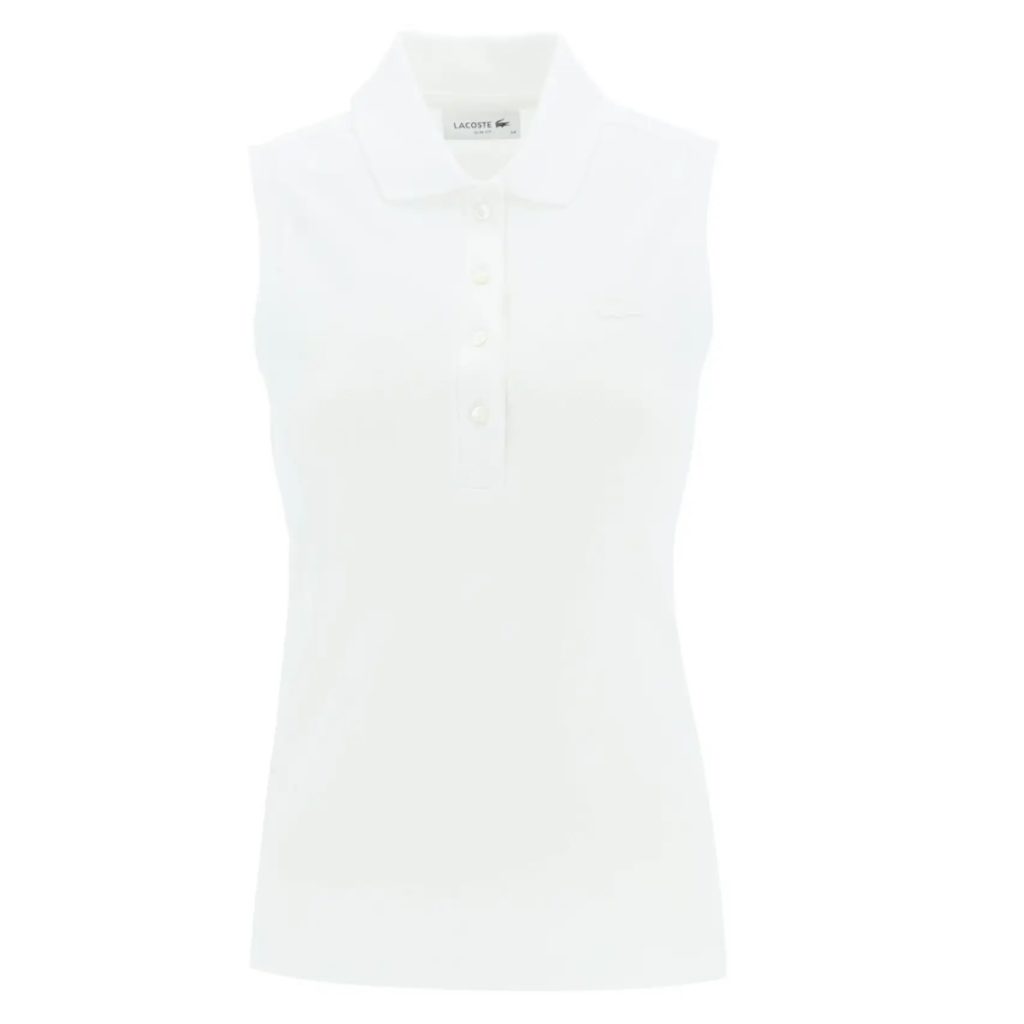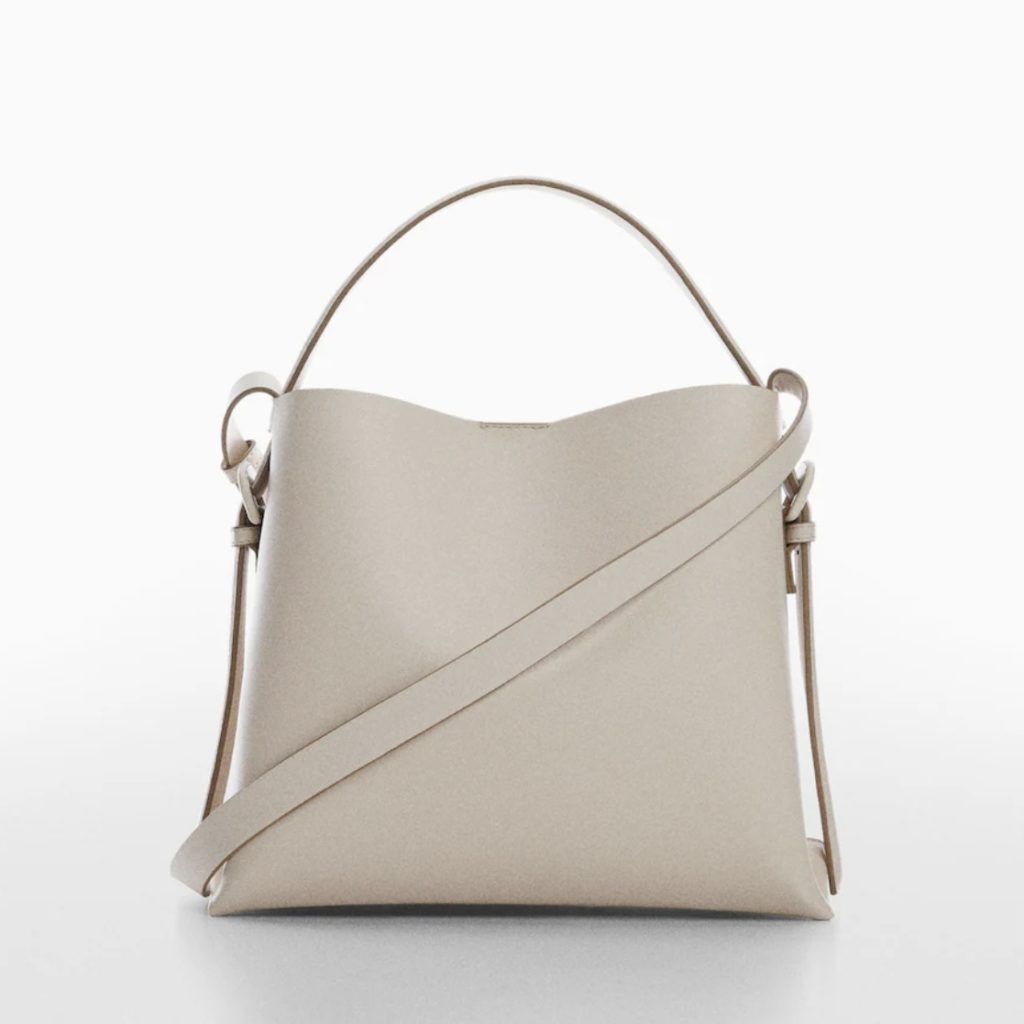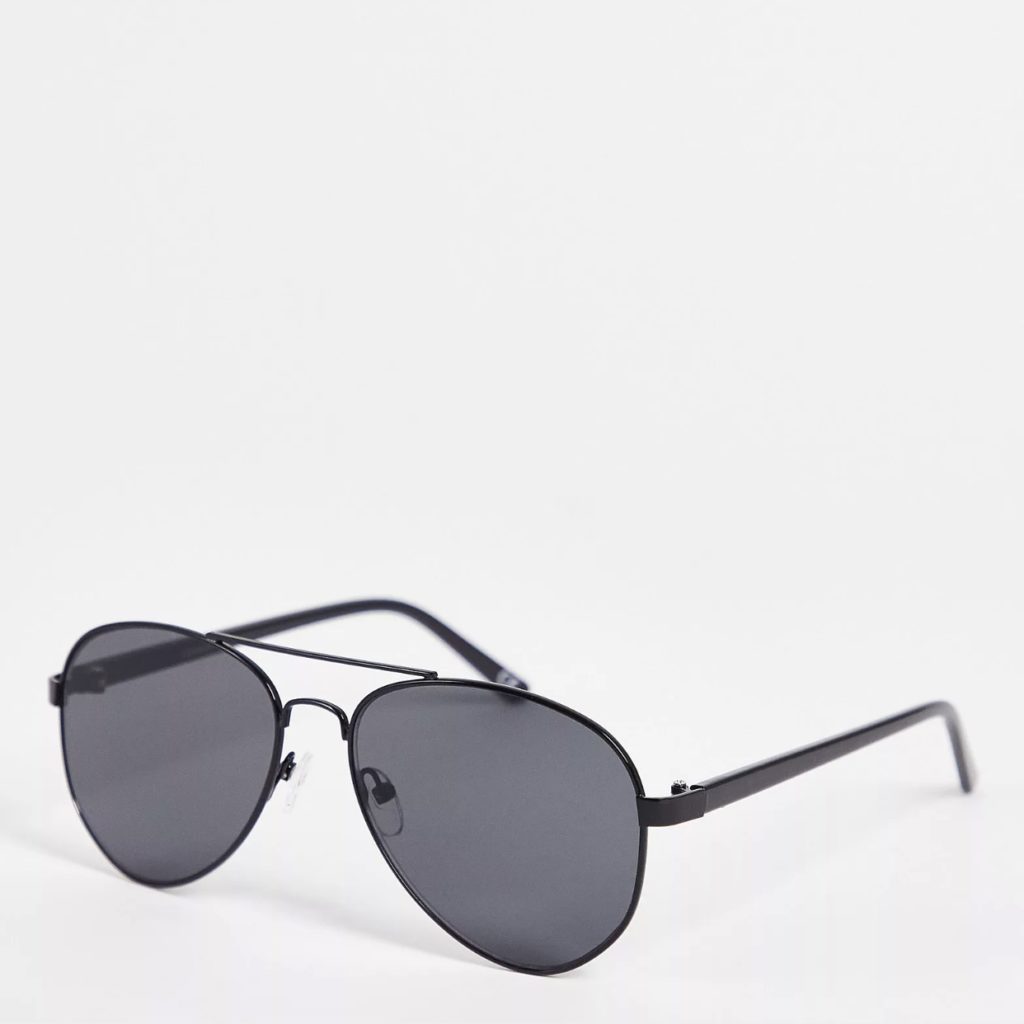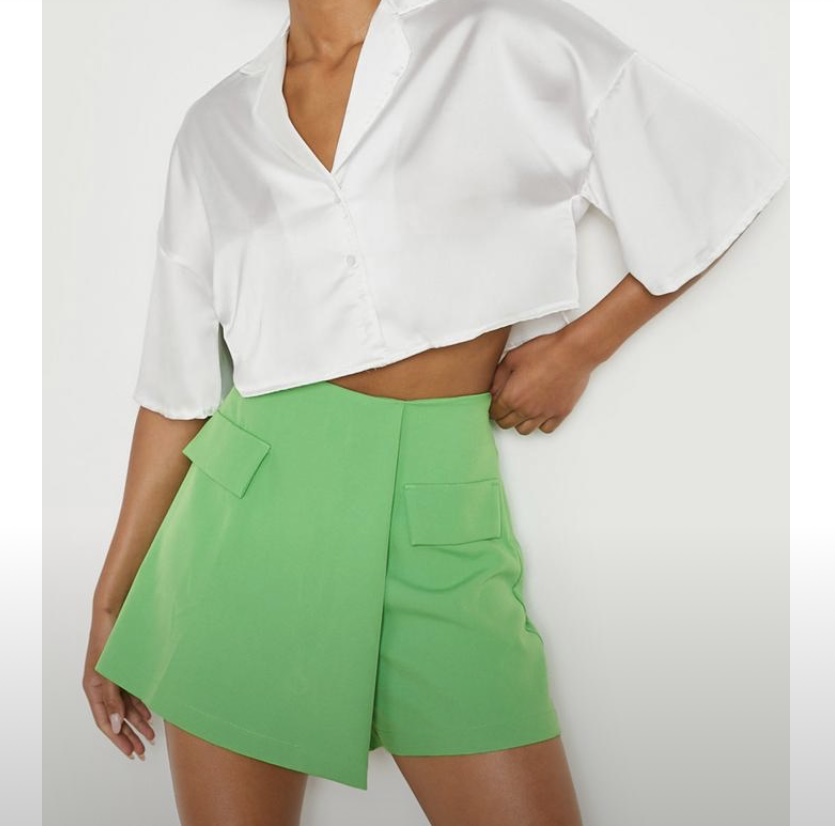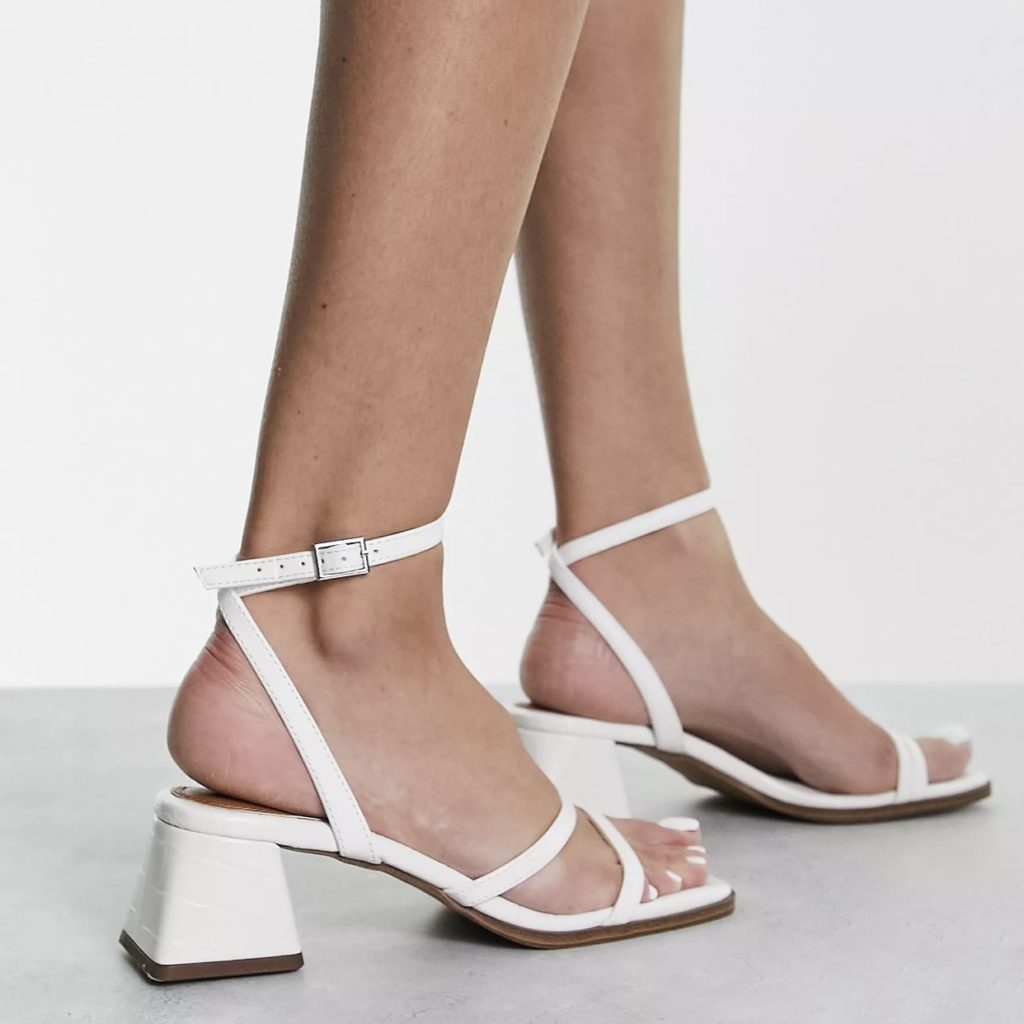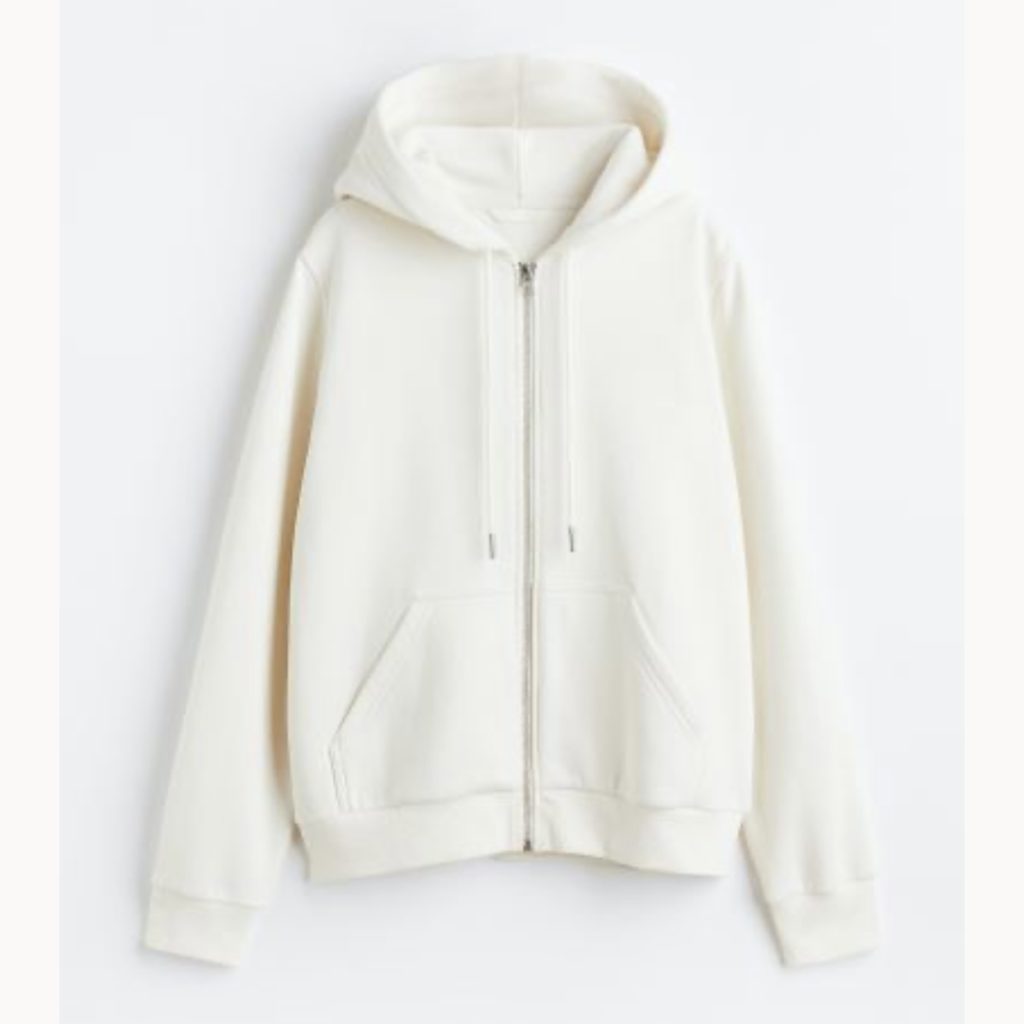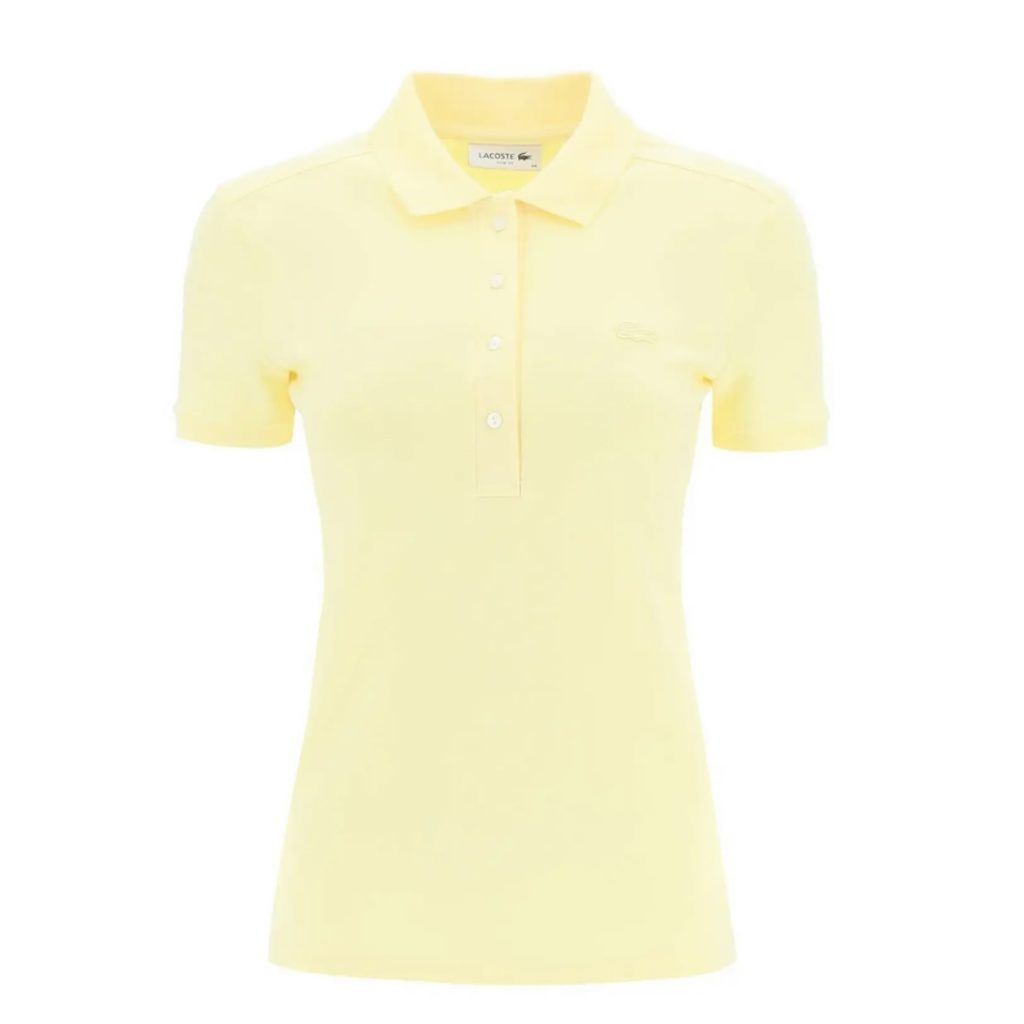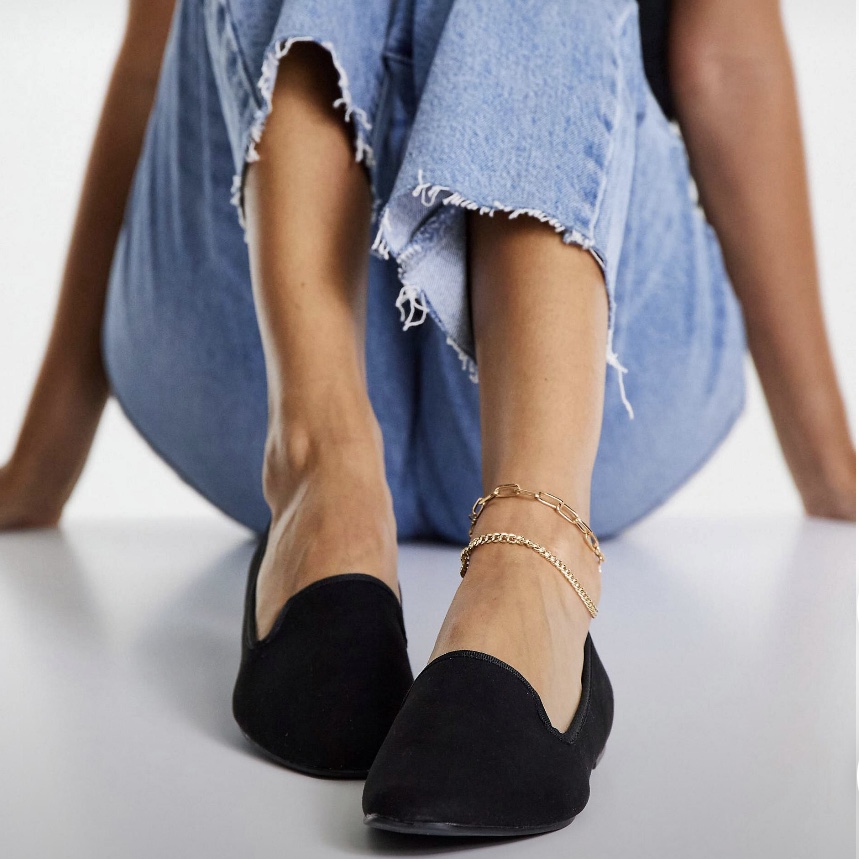 Some of the links included in this blog post are affiliate links, meaning that I may earn a commission if you click through the link and make a purchase.
In the same category