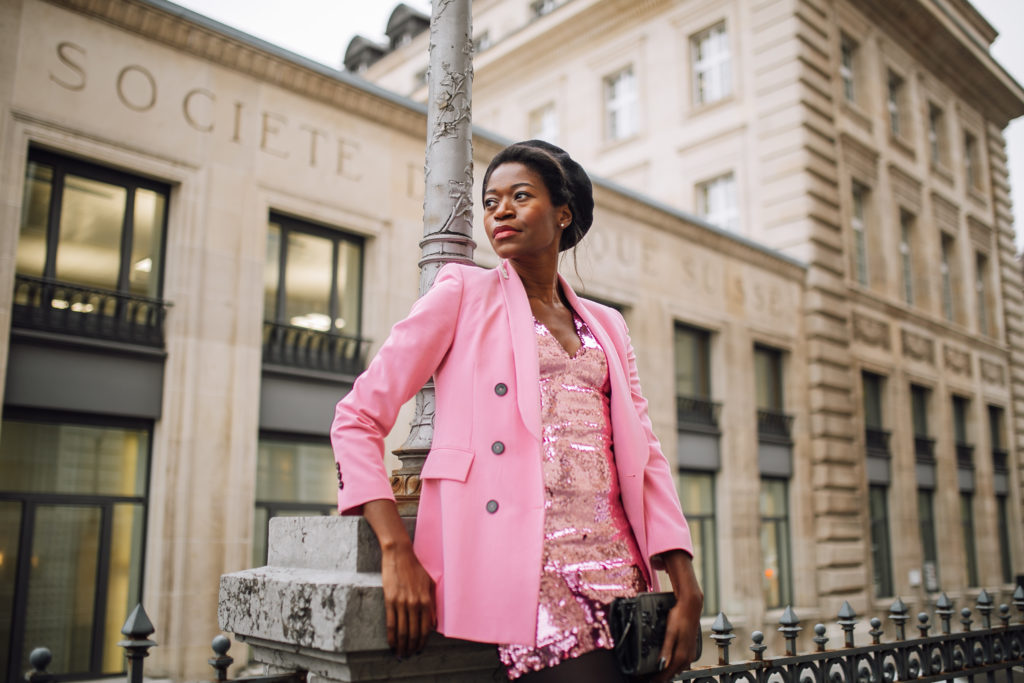 New Year's Eve and Christmas parties are the best times of the year to dare wearing sparkling clothing and accessories.
Photography Mathilde Rietsch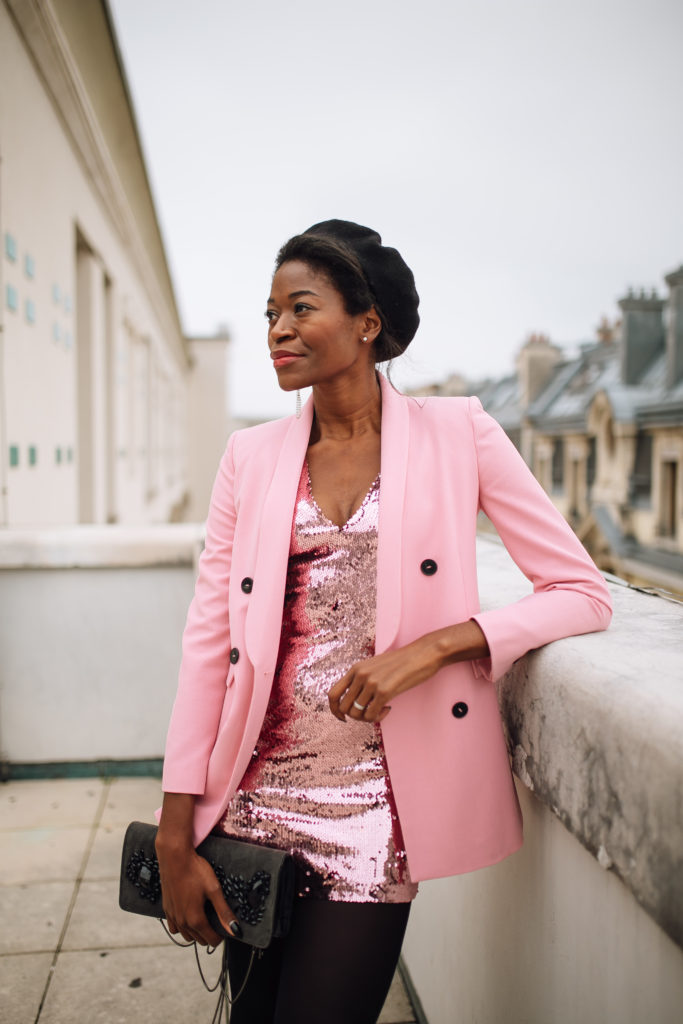 Here are my favorite glitter pieces to shine bright this festive season!
Some of the links included in this blog post are affiliate links, meaning that I may earn a commission if you click through the link and make a purchase.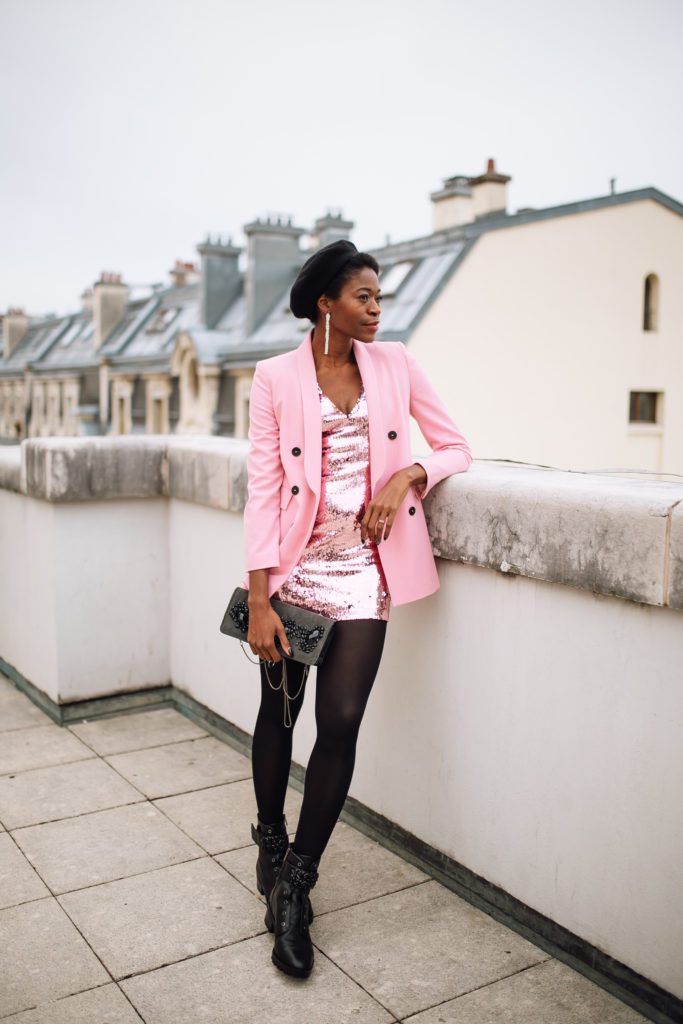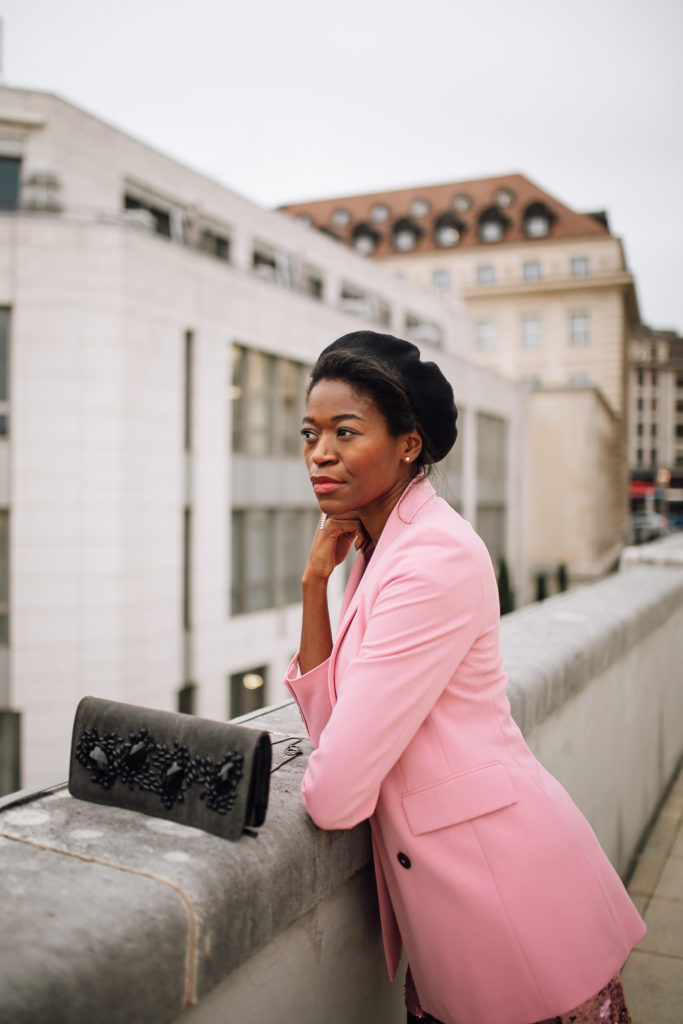 In the same category