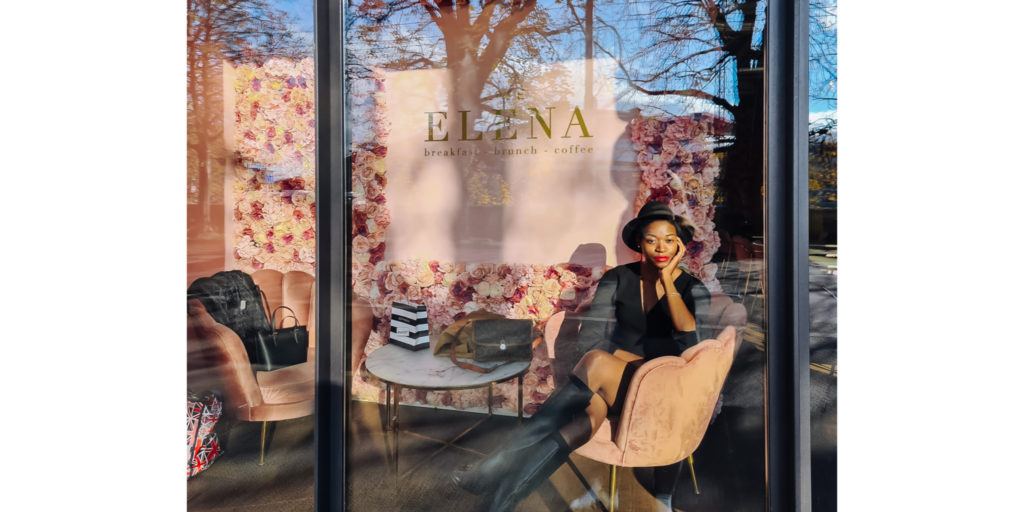 As outdoor dining and cafe terraces are almost over and colder weather is right in the corner, I rounded up some fall clothing pieces worth for investing, featuring comfort but still flattering. Following fall items are inspired straight from the current and upcoming runway trends, and perfectly fit for tall women. Essential pieces that tall girls and women needs such as long pants and jeans, knitwear with extra long sleeves that cover your wrists. Start now to elaborate your fall wardrobe with this fall shopping list dedicated to tall women fashion because we all deserve to have warm and fashionable clothes.
RELATED READING
Fall-Winter Shoe Trends in Extended Sizes
Some of the links included in this blog post are affiliate links, meaning that I may earn a commission if you click through the link and make a purchase.
In the same category