You have to be a very confident creature for daring wearing this kind of wild print.
In general, I pick very conventional types of clothing (ex. a turtleneck top) to calm down the print that can easily turn very provocative if you don't chose the right fit. Otherwise you can pair a v-neck python print top with conservative clothing like wide tuxedo pants, a suit jacket and chic flats or kitten heels like I'm wearing here.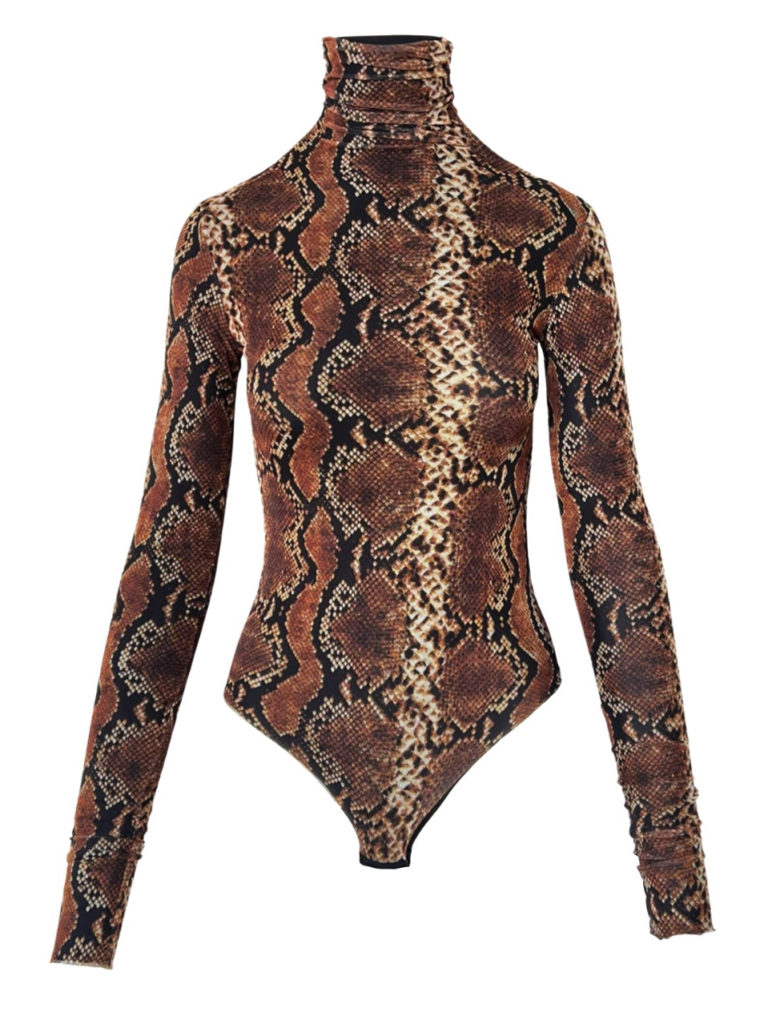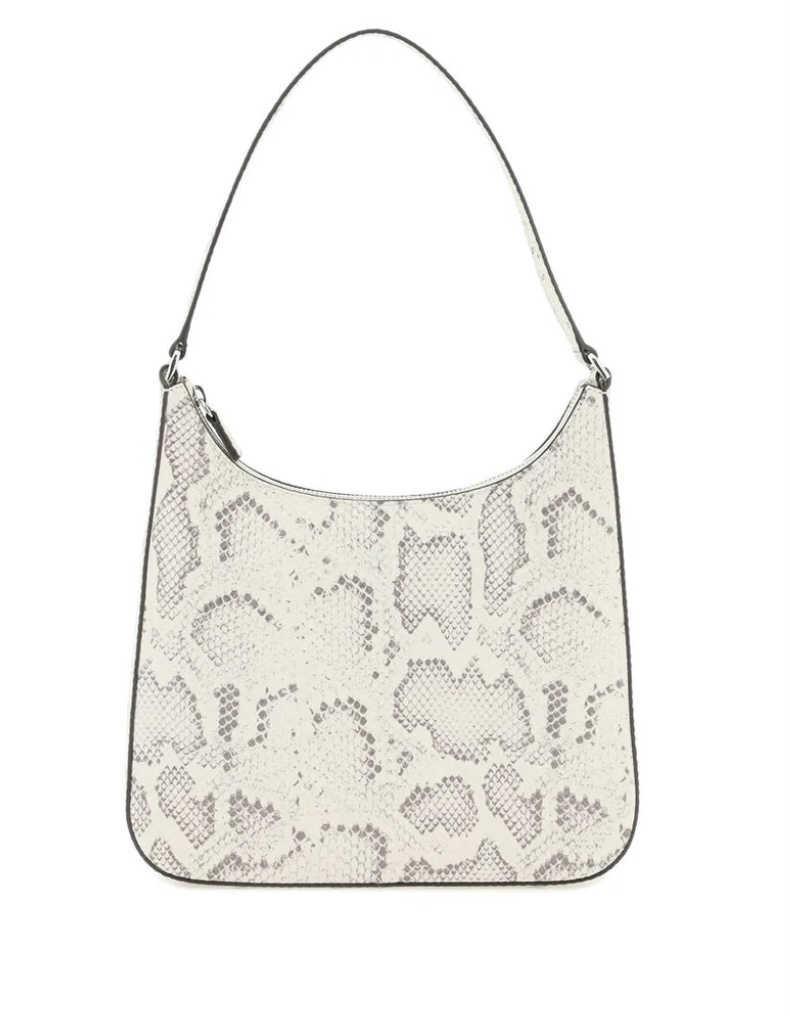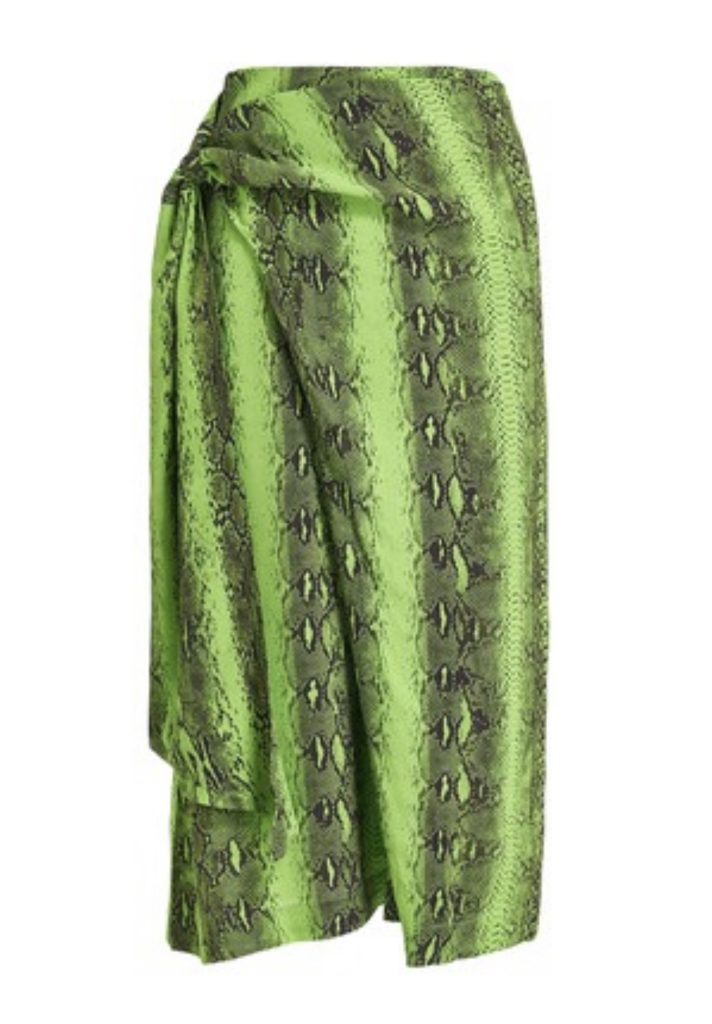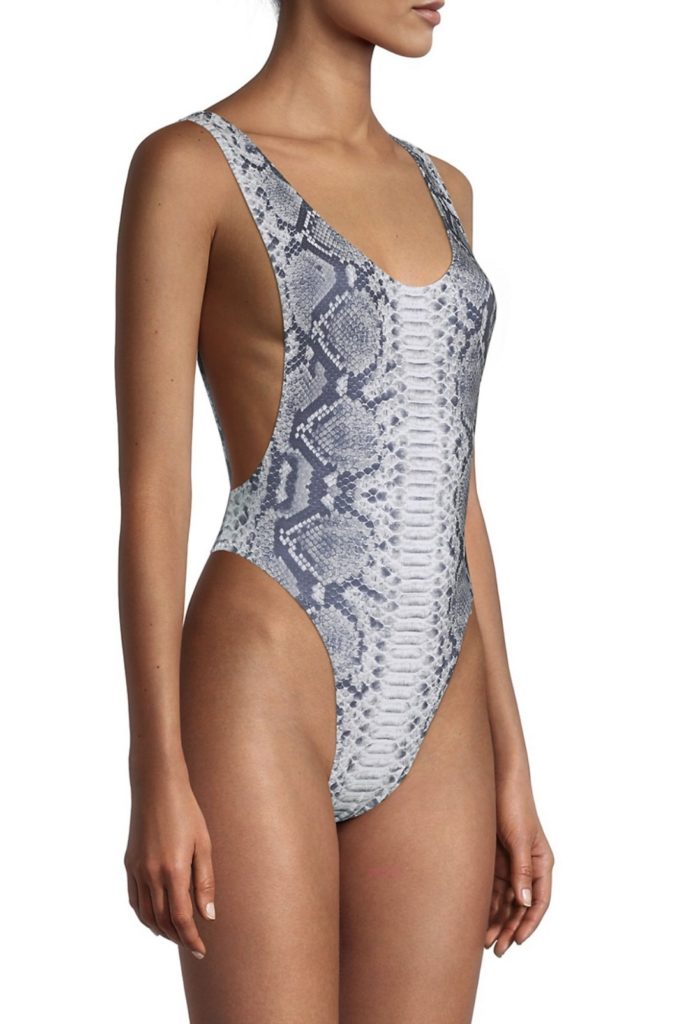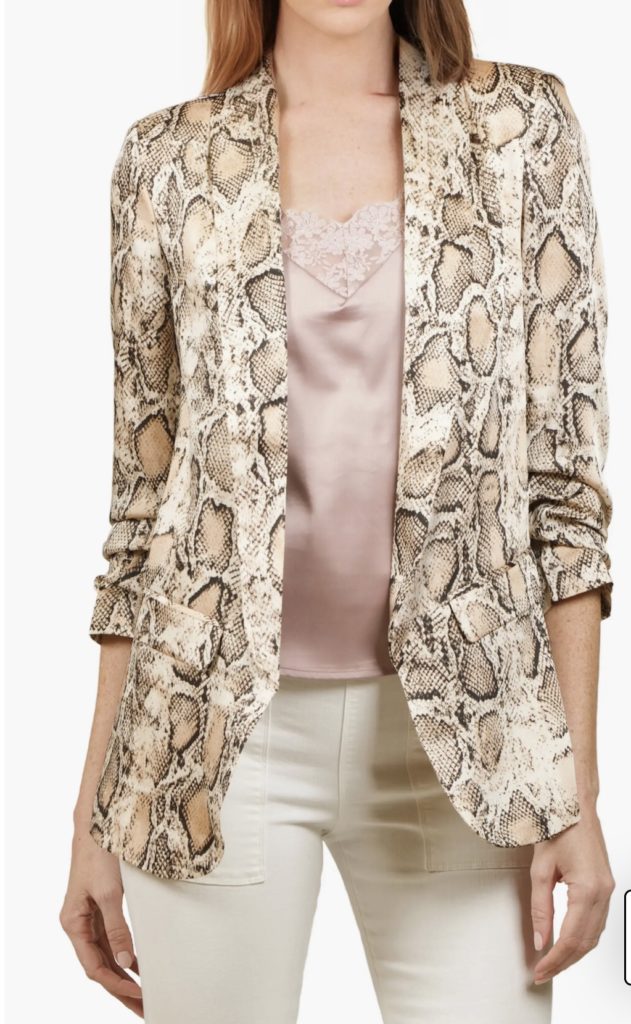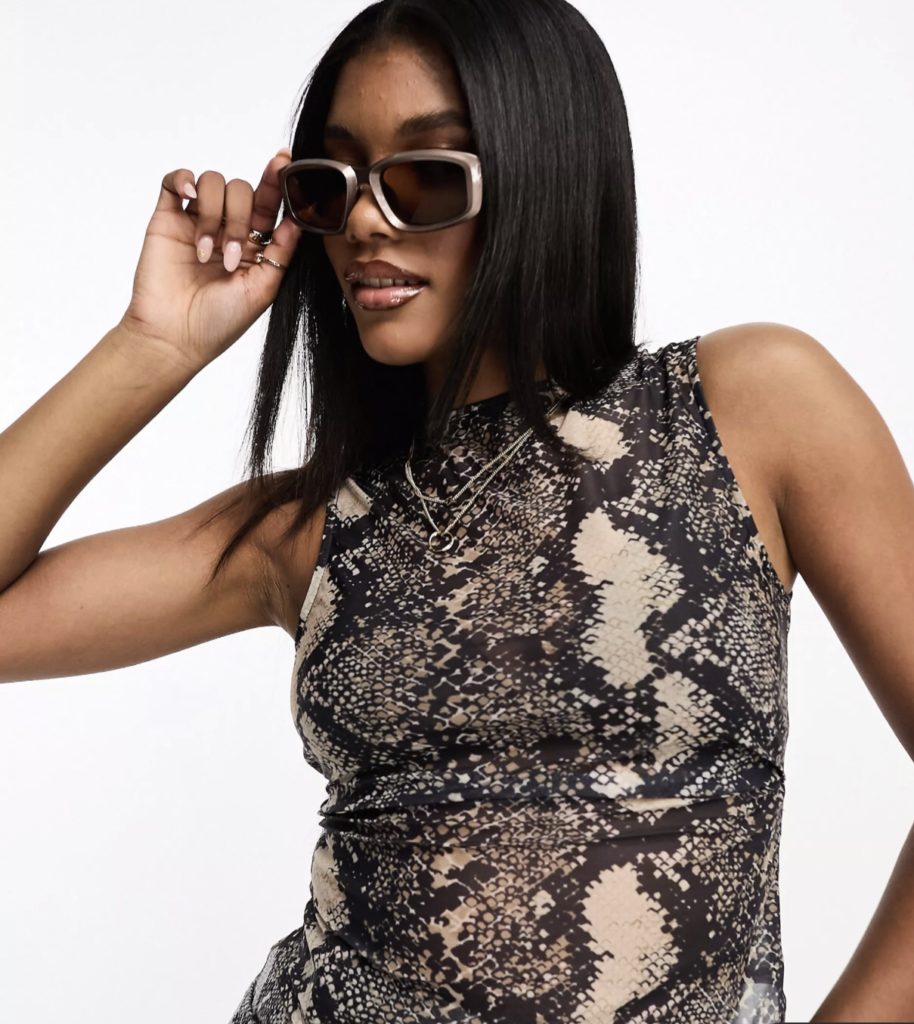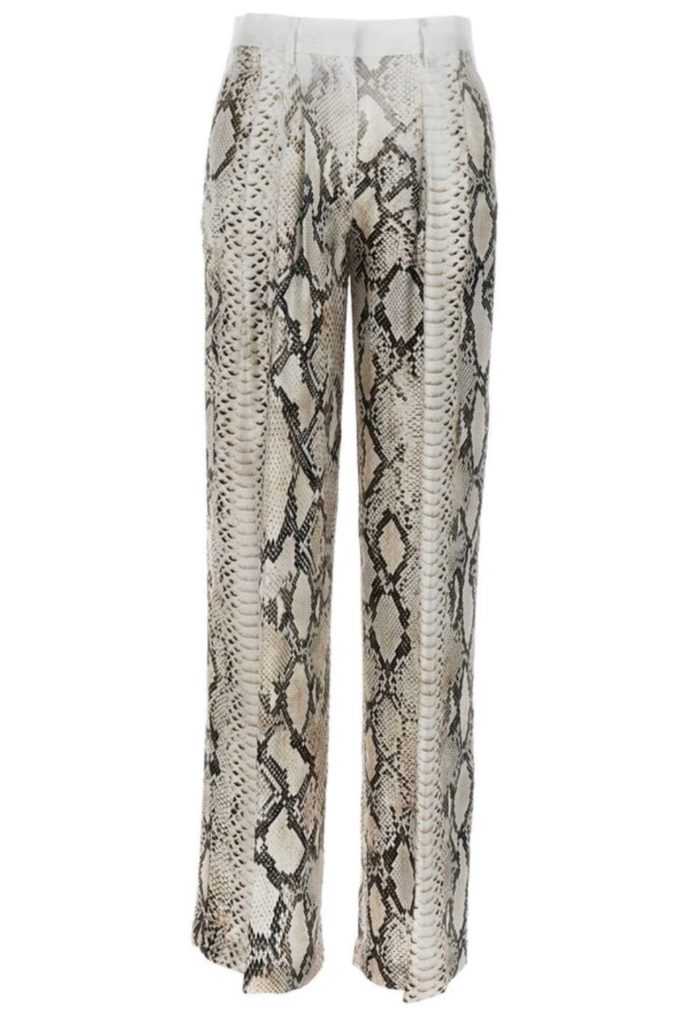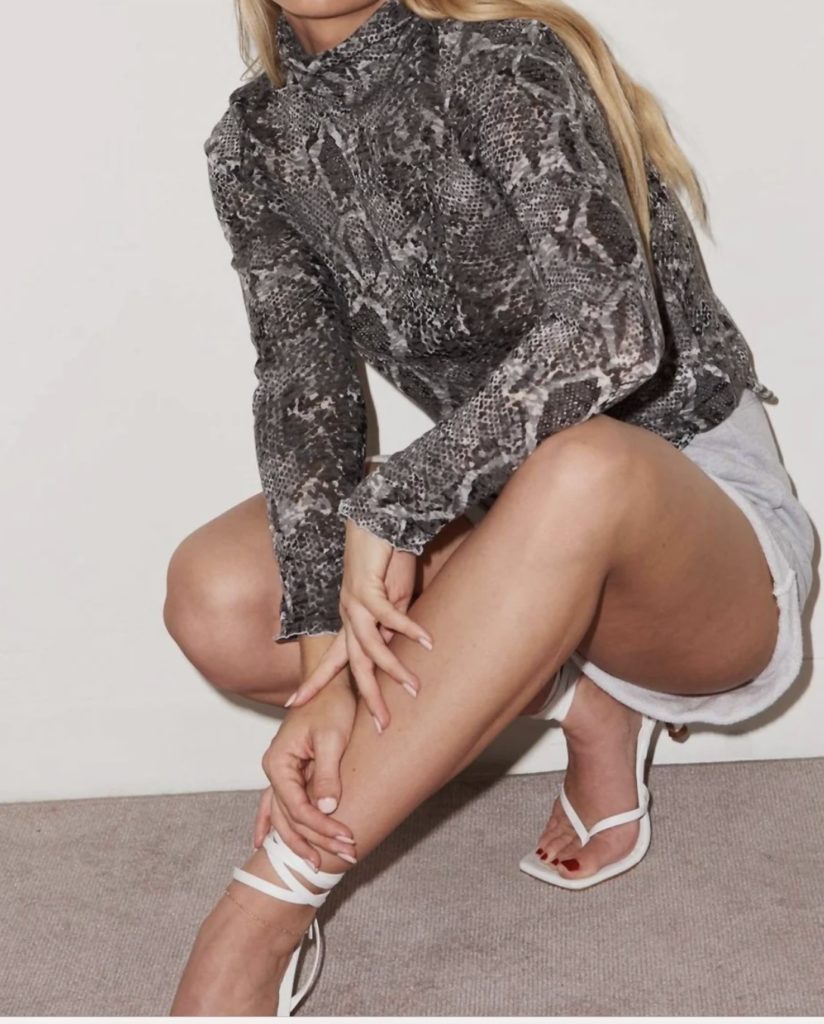 Some of the links included in this blog post are affiliate links, meaning that I may earn a commission if you click through the link and make a purchase.
In the same category