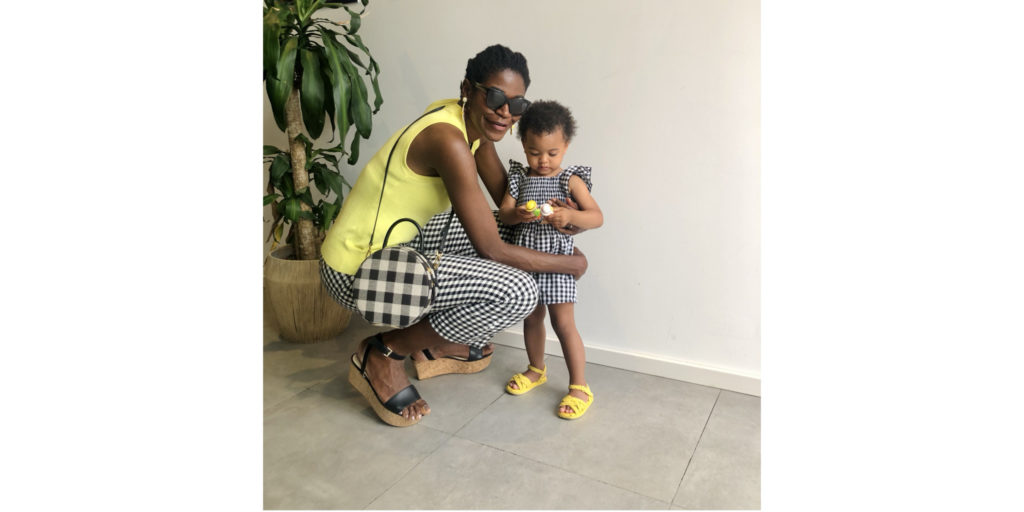 Every year I love wearing gingham for spring and summer. I mostly tried everything from gingham pants outfit to gingham dress and shorts. This adorable print is timeless and definitely easy to wear during this sunny season for a chic brunch, picnics or wine tasting it's perfect.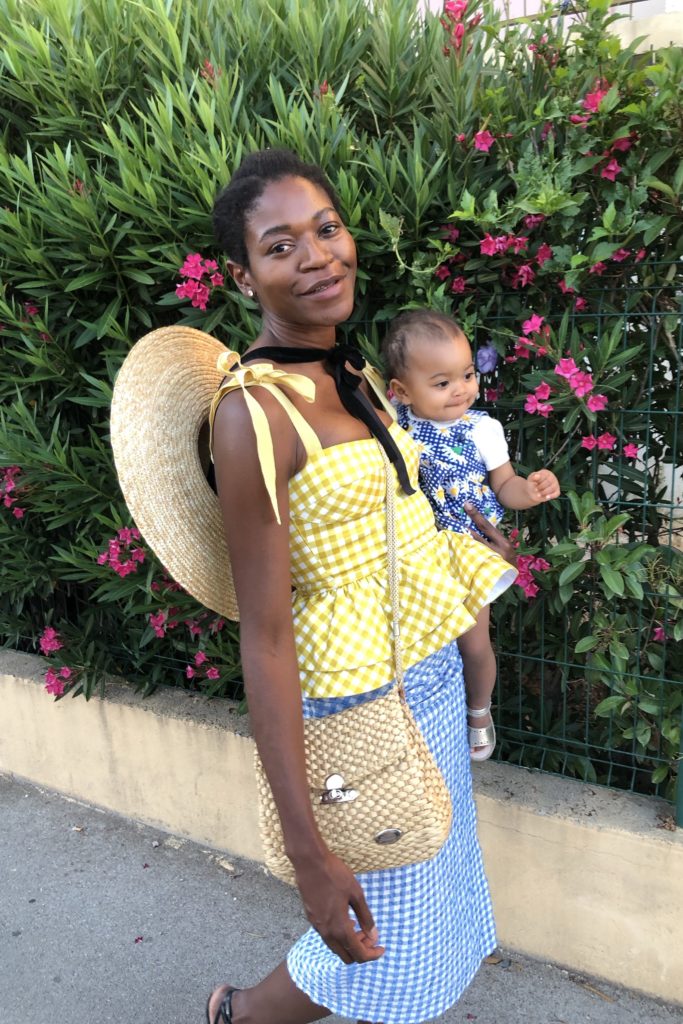 You can either go full gingham with top and bottom but make sure the prints are in similar size. The color doesn't matter. I mix yellow gingham with blue gingham prints sometimes.
Scroll down to browse the prettiest gingham clothing and accessories and click here to see some of my gingham looks.
I really think Jcrew is the leader when is about creating chic printed pieces. They are a bit more pricey but quality, style are on another level.
Some of the links included in this blog post are affiliate links, meaning that I may earn a commission if you click through the link and make a purchase.
In the same category