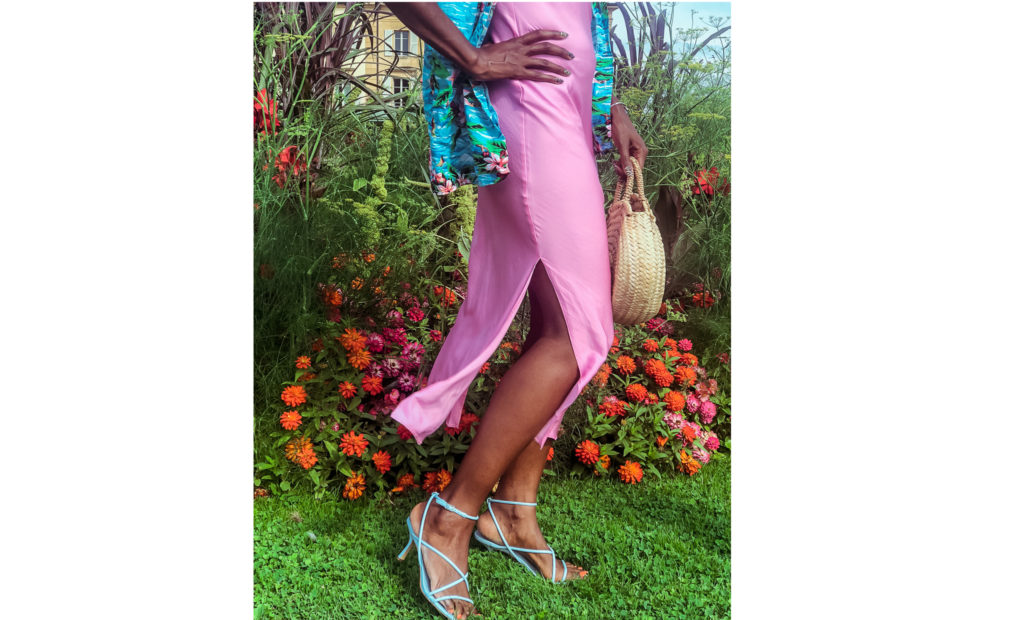 The day you don't know what to wear or you are in a rush, a slip dress can be very helpful. It comes in different colors, lengths and prices. You can dress it up or down and wear it every seasons. Scroll down and find out some of my tips on how to wear a slip dress.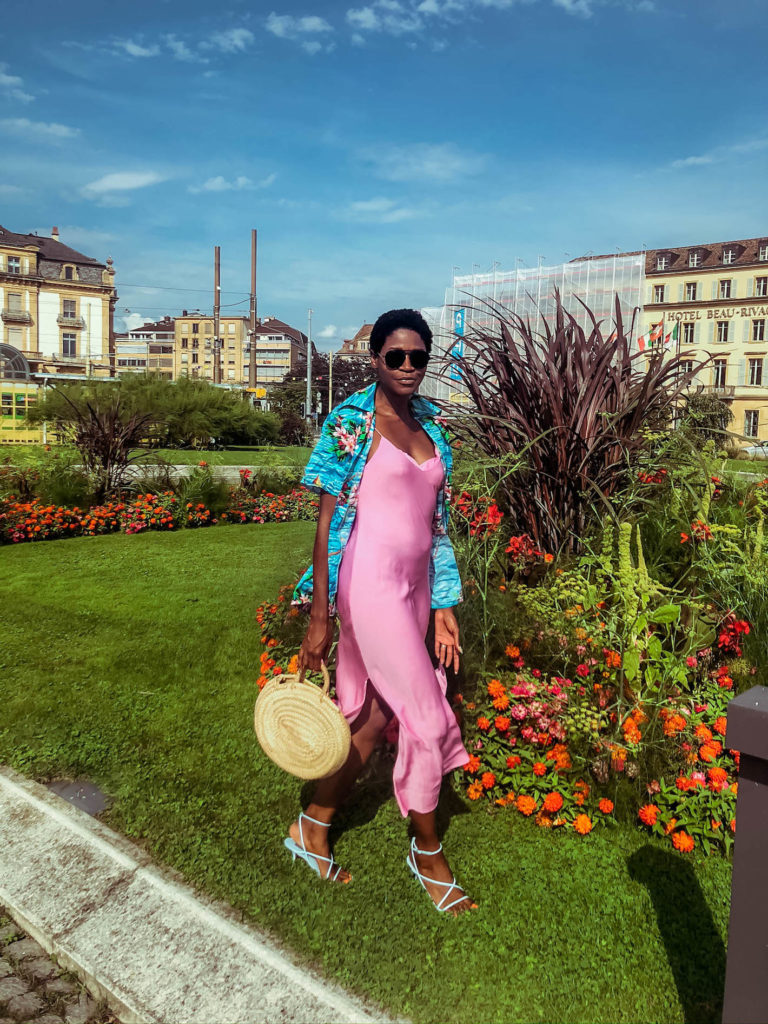 Summer is almost over but I know I will wear this cami satin dress over and over. Here I'm wearing it with a floral print shirt and barely-there sandals.
For fall and winter, weekdays I like wearing it with a very long coat, sleek boots or with an oversized blazer and nice oxfords. During the weekends, I make my look more casual and punkish with for instance, heavy soles boots like platform chelsea boots or combat boots and I throw on a shearling jacket or a chunky knit sweater. A thing I don't do but you can try, wear a skinny turtleneck underneath your dress.
The Best Slip Dresses To Shop Now
Some of the links included in this blog post are affiliate links, meaning that I may earn a commission if you click through the link and make a purchase.
In the same category