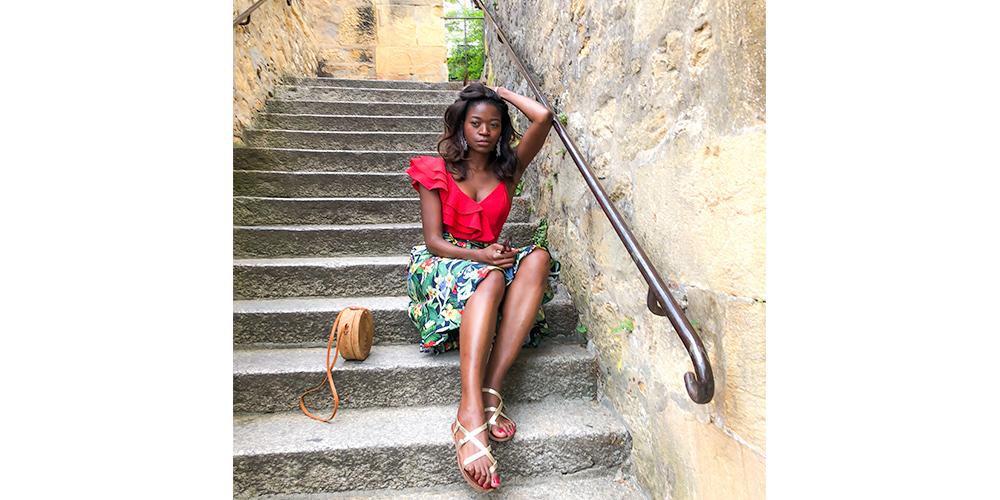 Lush colors, tropical prints and beach ready accessories inspired by the "Caliente" destination of Cuba to bright up your spring and summer outfits or to add some sophistication to your next exotic escape.
Photography J. Carrera
As I love colors and tropical prints I couldn't resist to create a look dedicated to Havana. I'm a big fan of this colorful architecture and cars you can find over there.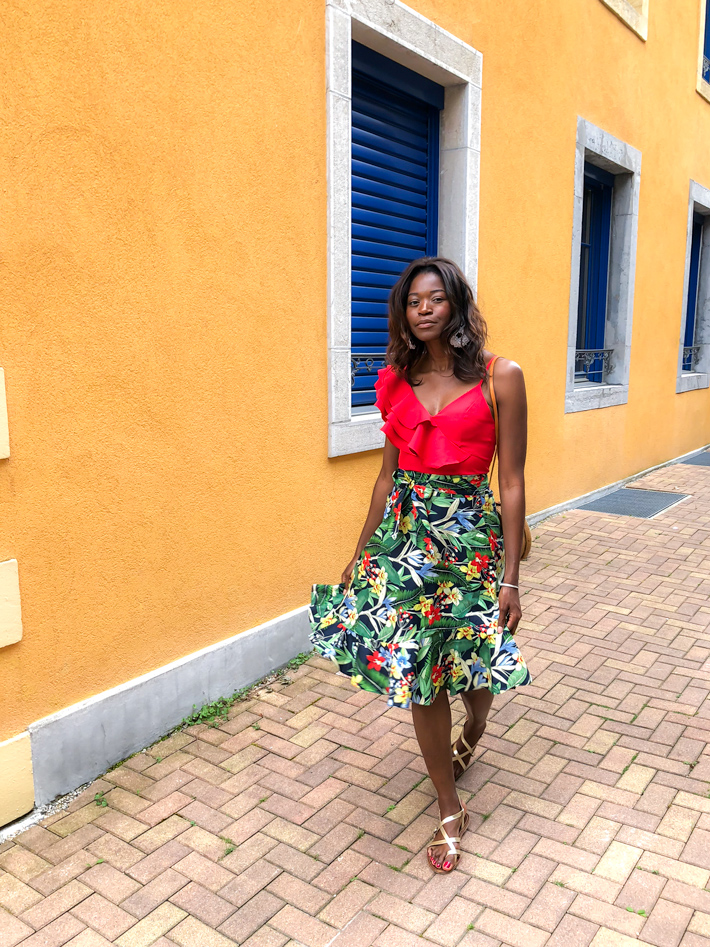 I can't go to a paradise island without plenty of fancy accessories, comfortable and sexy clothes that reflect well my travel destination. Before leaving I look at photos and travel documentaries to have an idea of what people are wearing and how do the major spots and streets look. Note that I did not visit Cuba yet but if I would go there I would wear all these kind of ensembles below. You probably know that my picks are based on current trends and also many are selected on the tall sizing availability like extended sizes shoes.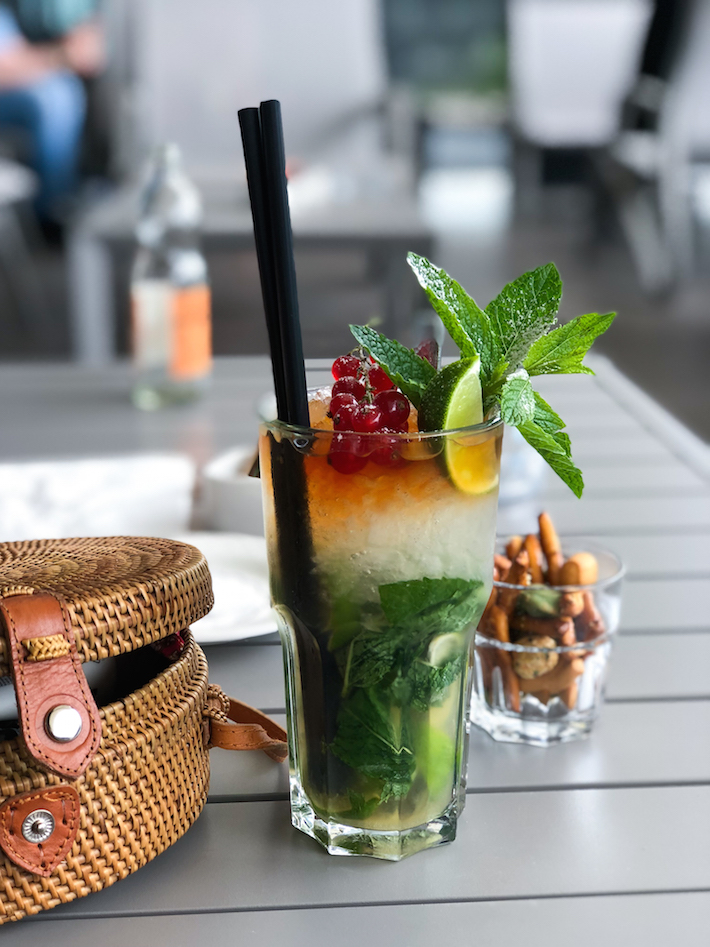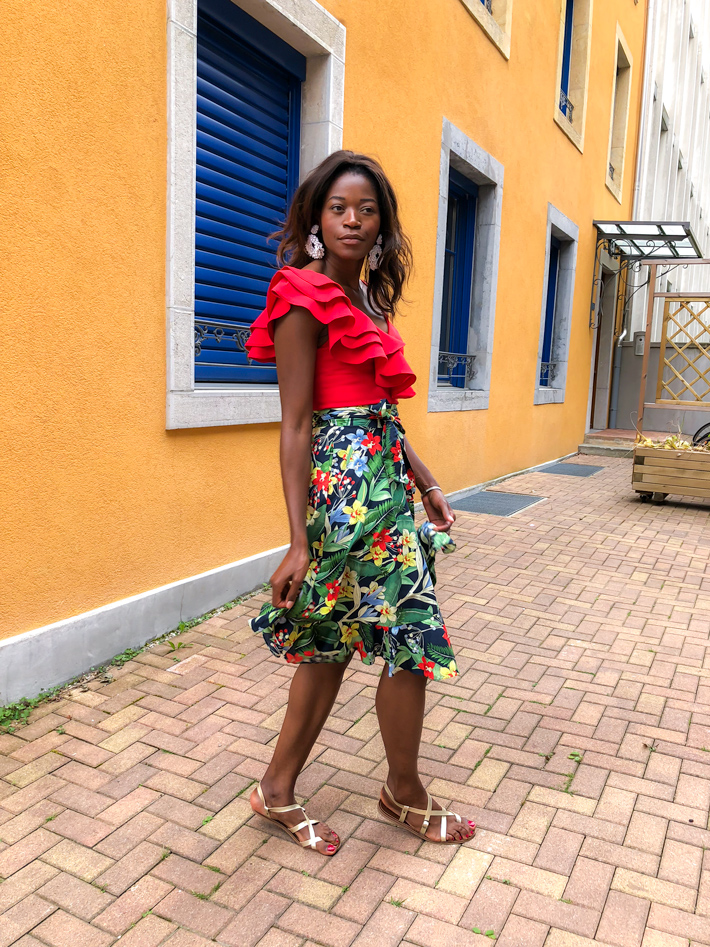 This post may contain affiliate links, which means I may receive a commission if you click on a link and purchase something.
In the same categoryDans la même catégorie