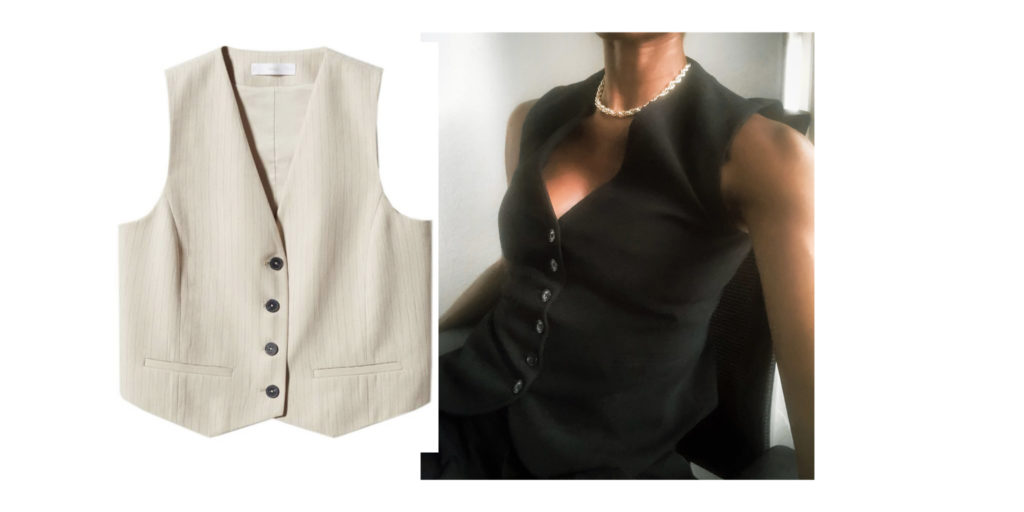 I've been a big fan of this tailoring piece for a while you can easily dress up with tailored pants, pencil skirts or dress down with jeans. Beforehand sleeveless blazers were mostly supplied at men department stores and I struggled finding waistcoats for women but now is becoming very popular you can find gilets in various colors even in pink.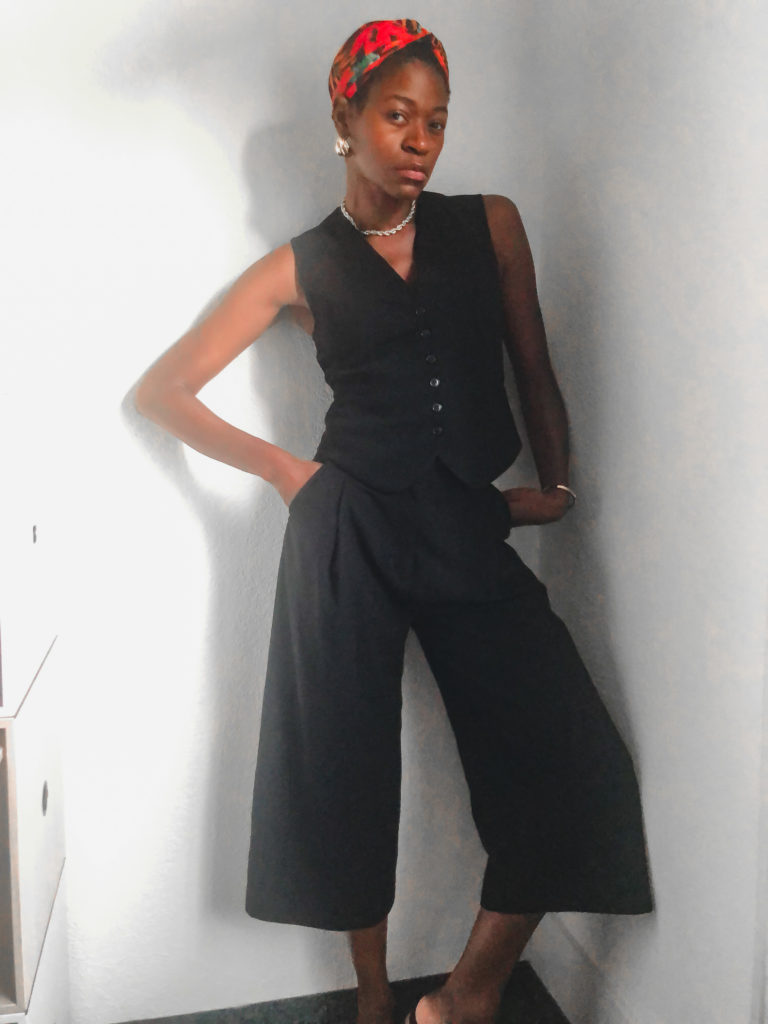 Usually I pick them down a size, very fitted so I can wear them as a top so without anything underneath. I also like layering it over a maxi slip dress. Lately, I wore it in the office with my gleamy gold earrings, my long shorts or bermuda and flat sandals. Below is a round up of my favorites suit vests to create your own looks.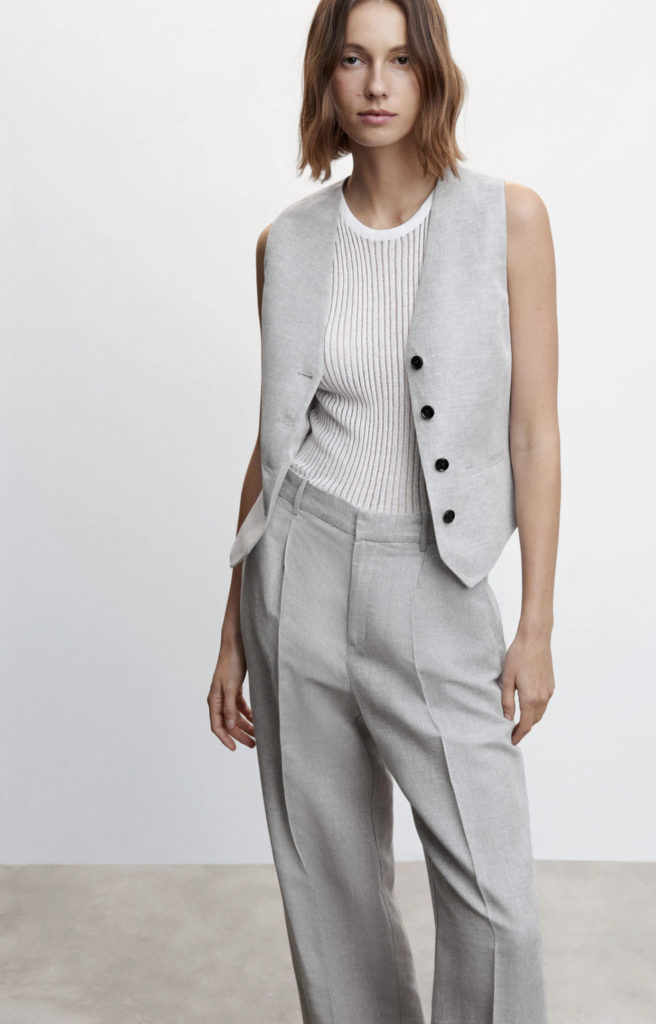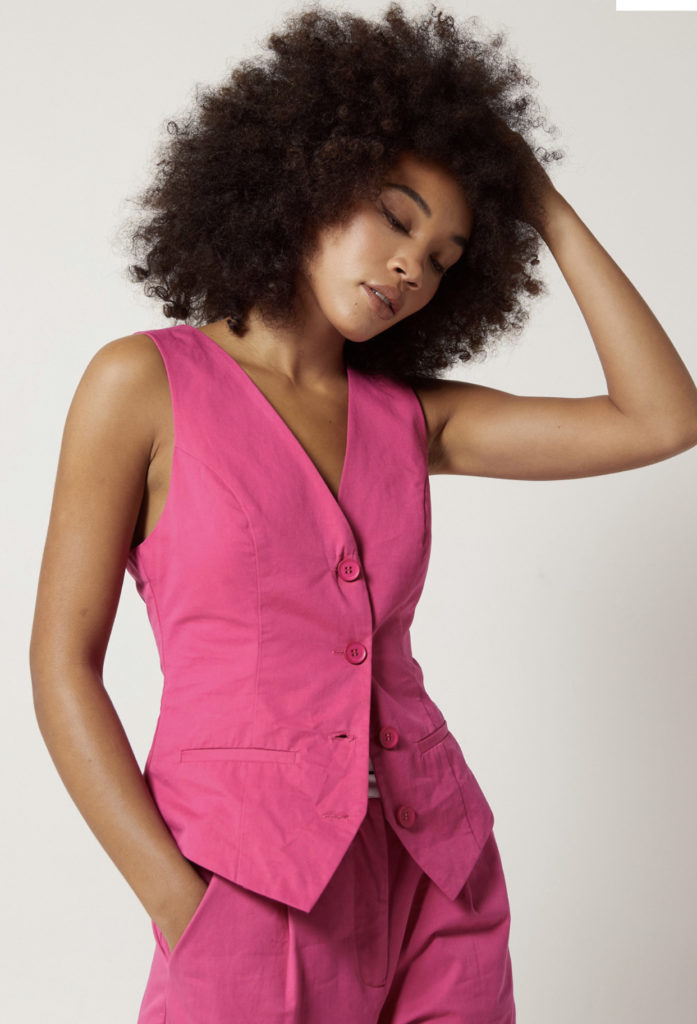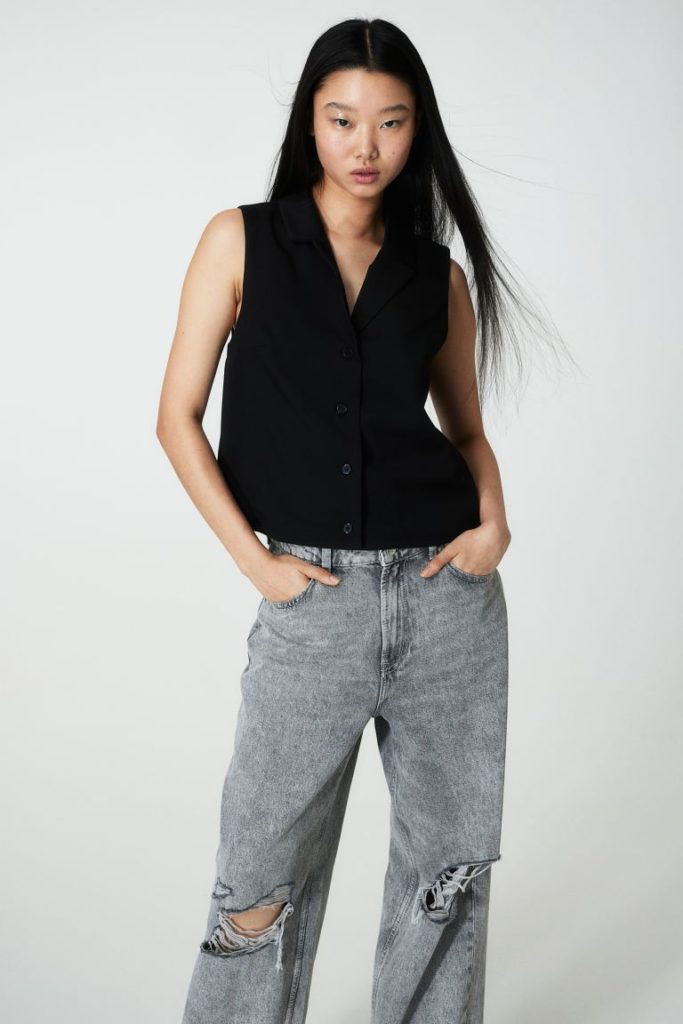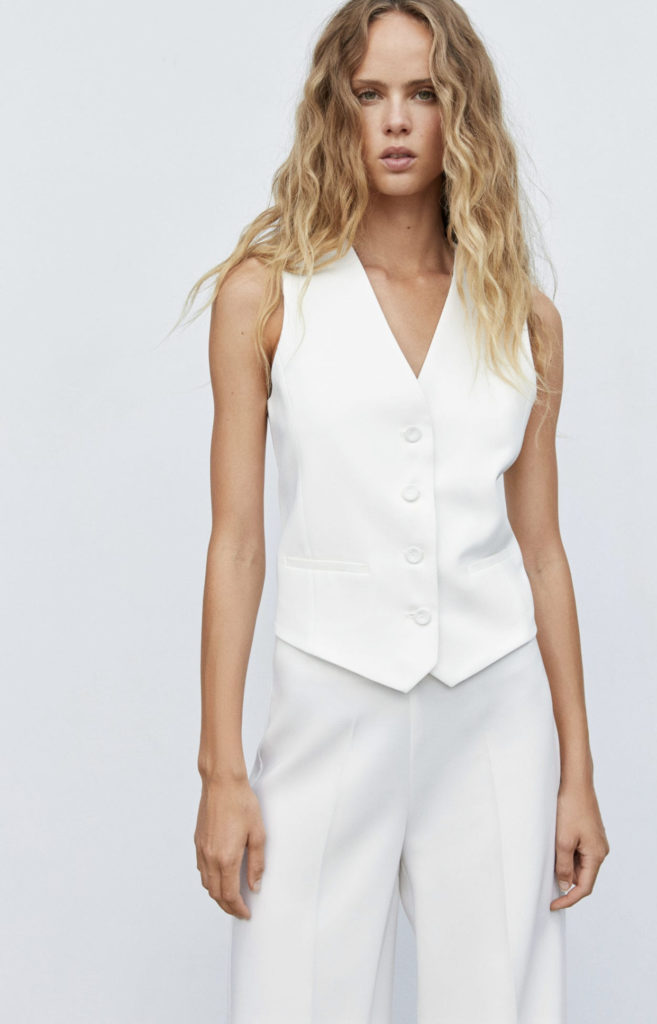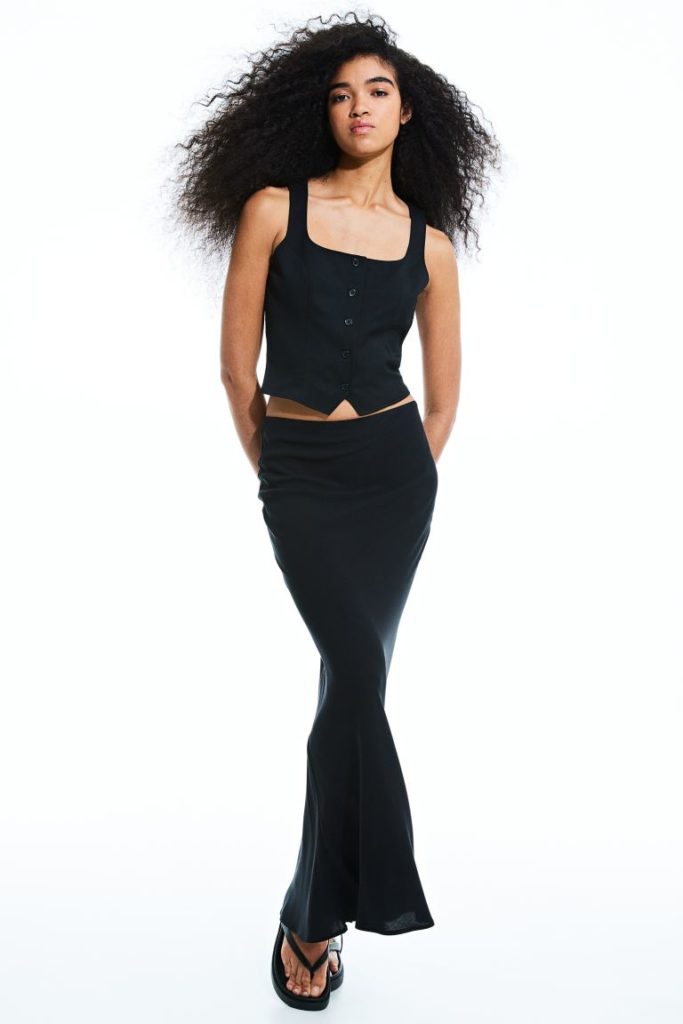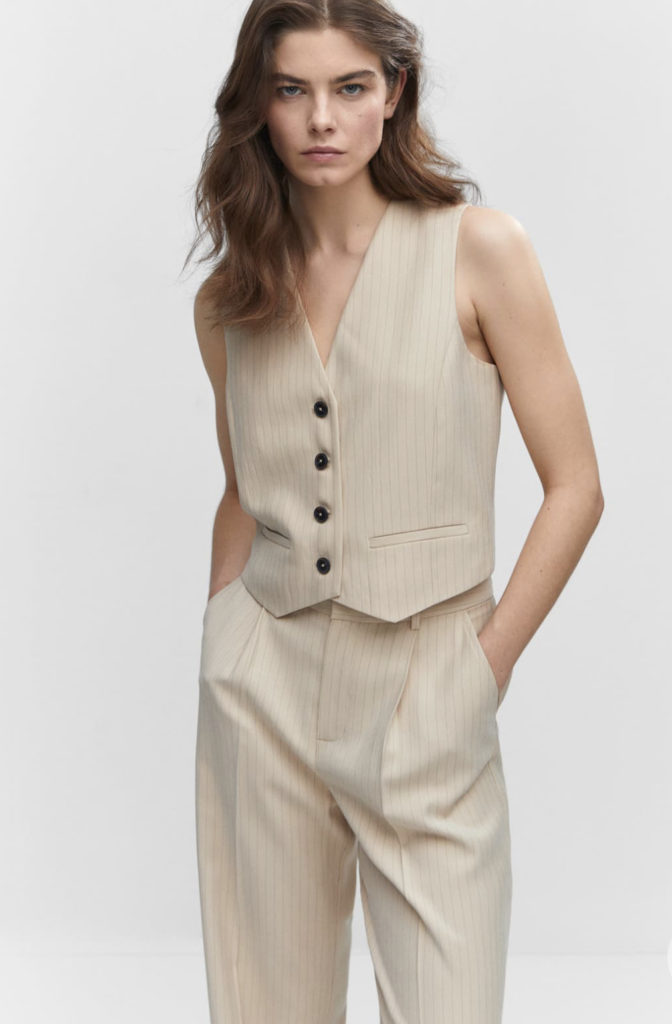 Some of the links included in this blog post are affiliate links, meaning that I may earn a commission if you click through the link and make a purchase.
In the same category