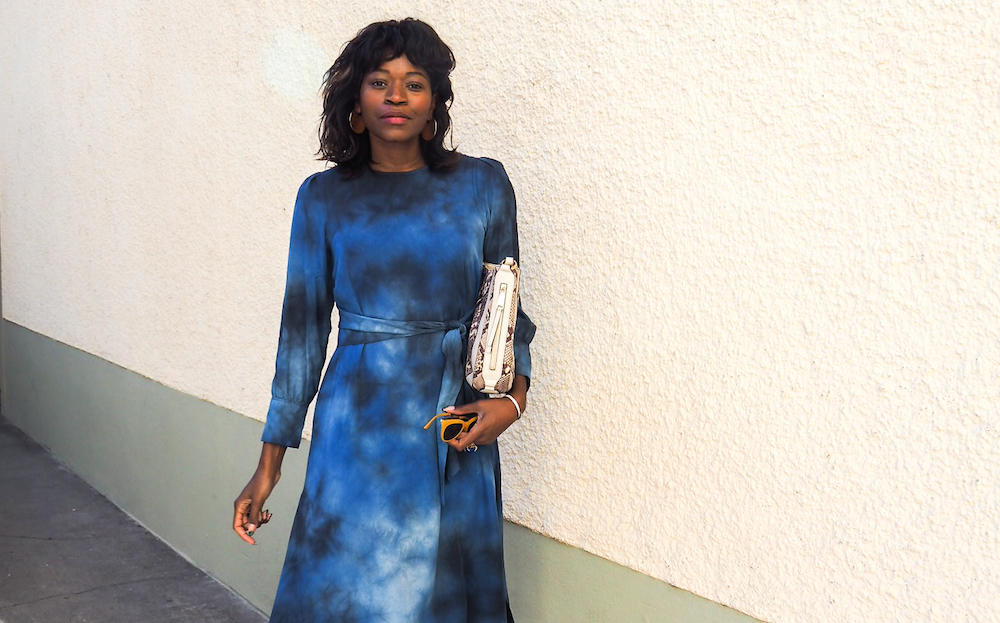 Tie-dye print gives a preview of your next sunny vacation dipping into an ocean of swirling waves like cool and sexy beach babes.
Photography J. Carrera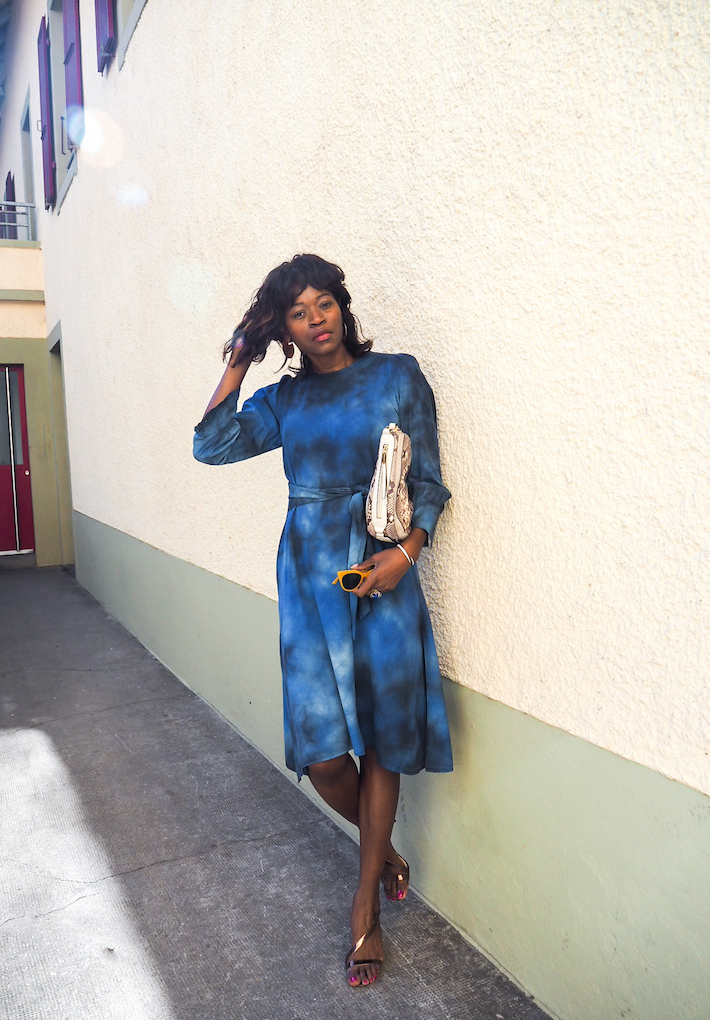 This trend is on the top of my spring shopping list. It adds a bit of fresh cool edge to my minimalist outfits. I picked structured several tie-dye items you can dress up or down like shirts or skirts. So you got a vacation vibes in the city with pieces you can wear later to your next sea, sand and sun destination. For a successful and chic look make sure to pair your tie-dye piece with basics in a single color, in luxe materials like a black satin skirt or a tailored beige pants.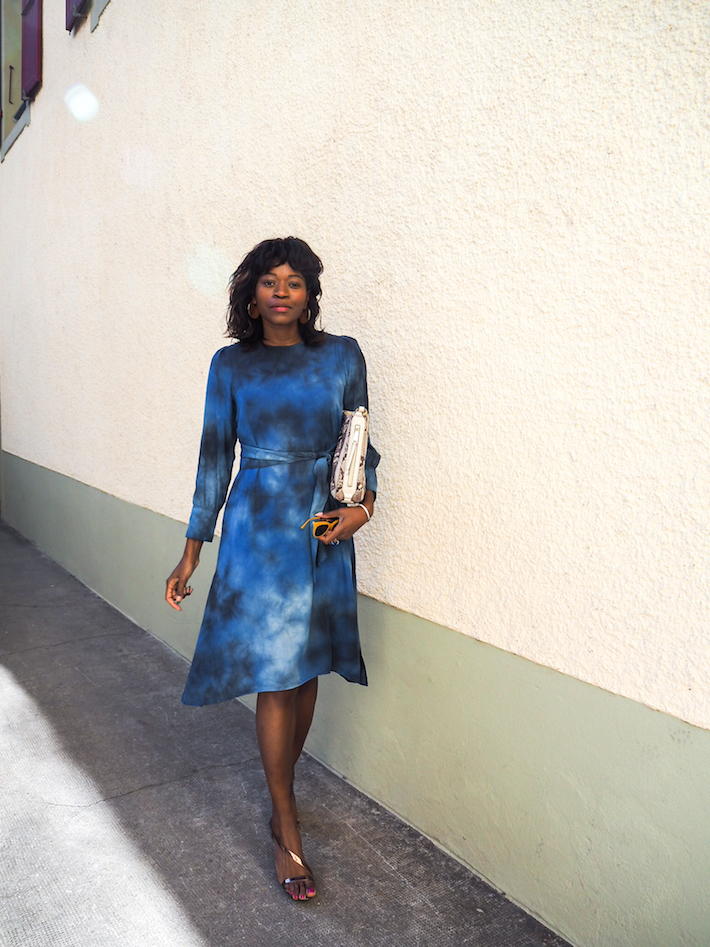 Accessorize with seashell jewelry, woven bag, nice flat sandals or white sneakers to emphasize beach style. For a more formal outfit or evening wear switch seashell jewelry to gold modern hoops, add a box bag and sexy sandals.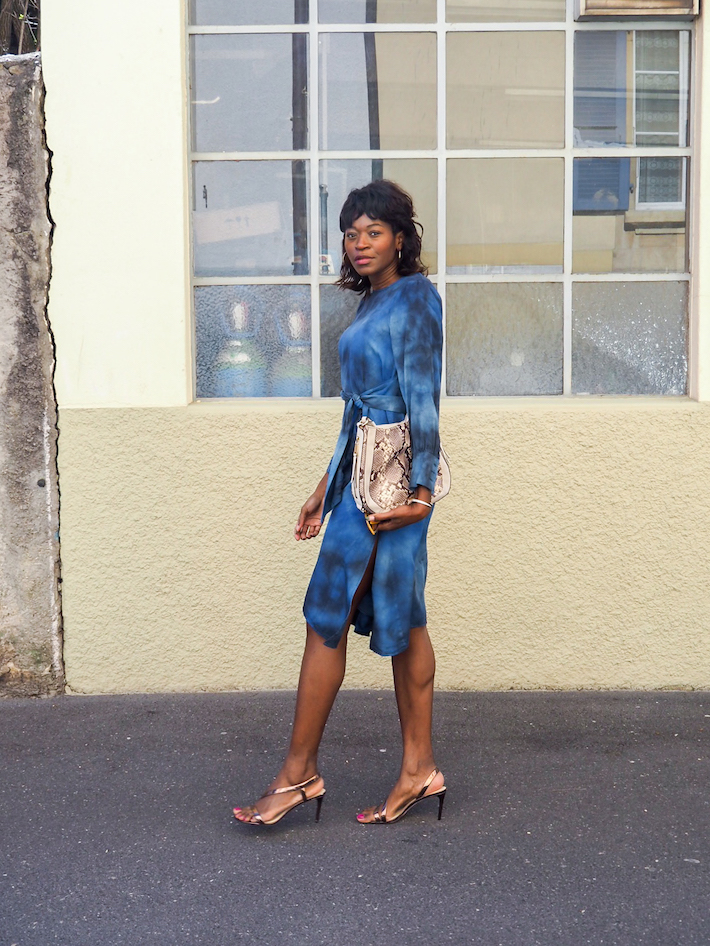 In the same category