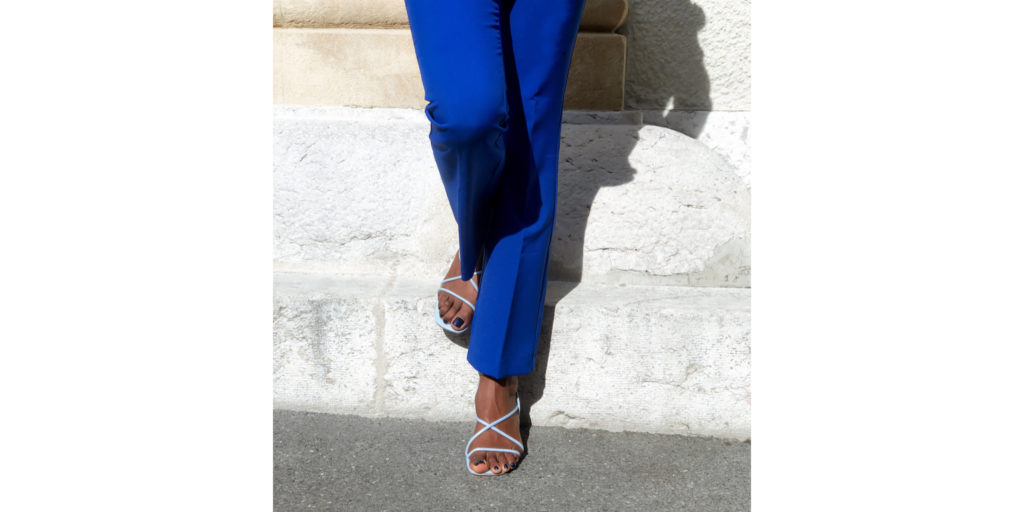 With all these past negative anxious vibes I really want to dare more and wear more bold colors right now. At Zara sales, I probably dragged a whole rack of pants in different colors. I retained myself taking yellow and orange because I got too much of those shades in my closet. Good news for long legs, cropped pants are in fashion again so if you find pants too short is not a problem. I did the job already for you and I found plenty of colorful pants online. Scroll down to see my picks.
How to Style Colorful Pants?
Play the video below to see my favorite colorful pants outfits inspired by resort 2023 trends and find color blocking ideas, unexpected color combinations, and some styling tips to create monochromatic looks with bold color pants in a polish way.
You can try monochrome outfits, or also color blocking with unexpected color combos like purple and green, or very popular right now pink and red. Don't forget metallics that can be used as neutrals. More deets in the video above.
Some of the links included in this blog post are affiliate links, meaning that I may earn a commission if you click through the link and make a purchase.
In the same category