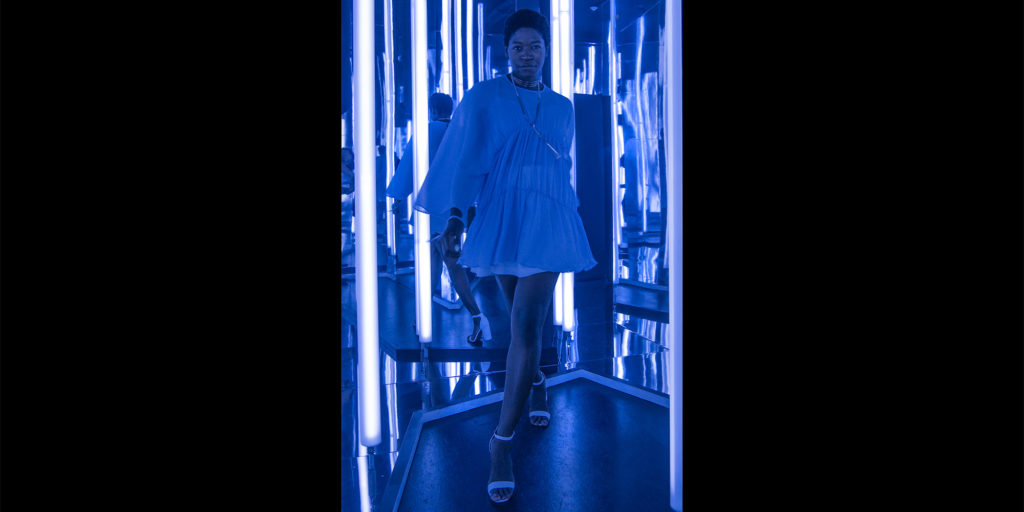 Pleated clothing look so chic! I love many plissé apparels but my favorite ones are tops and dresses with a kimono shape like this mini pleated chiffon dress I found at Zara summer sales. It's a gem! I love wearing it even though it's a bit short.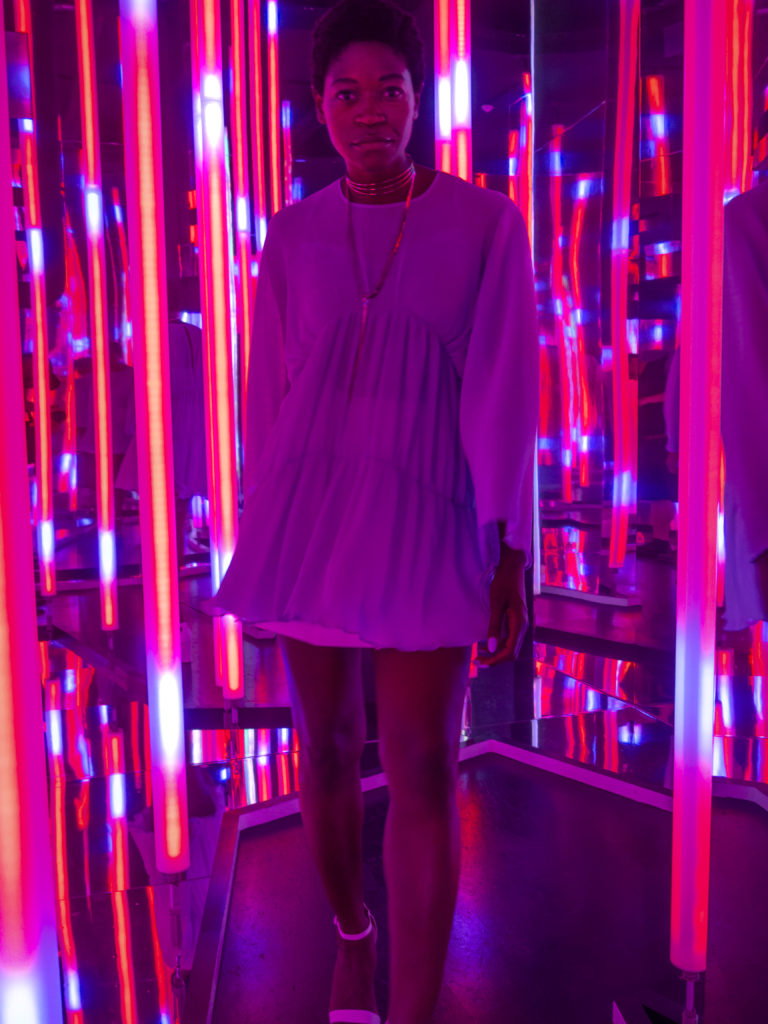 This outstanding fabric follows elegantly your moves and it instantly upgrades your style.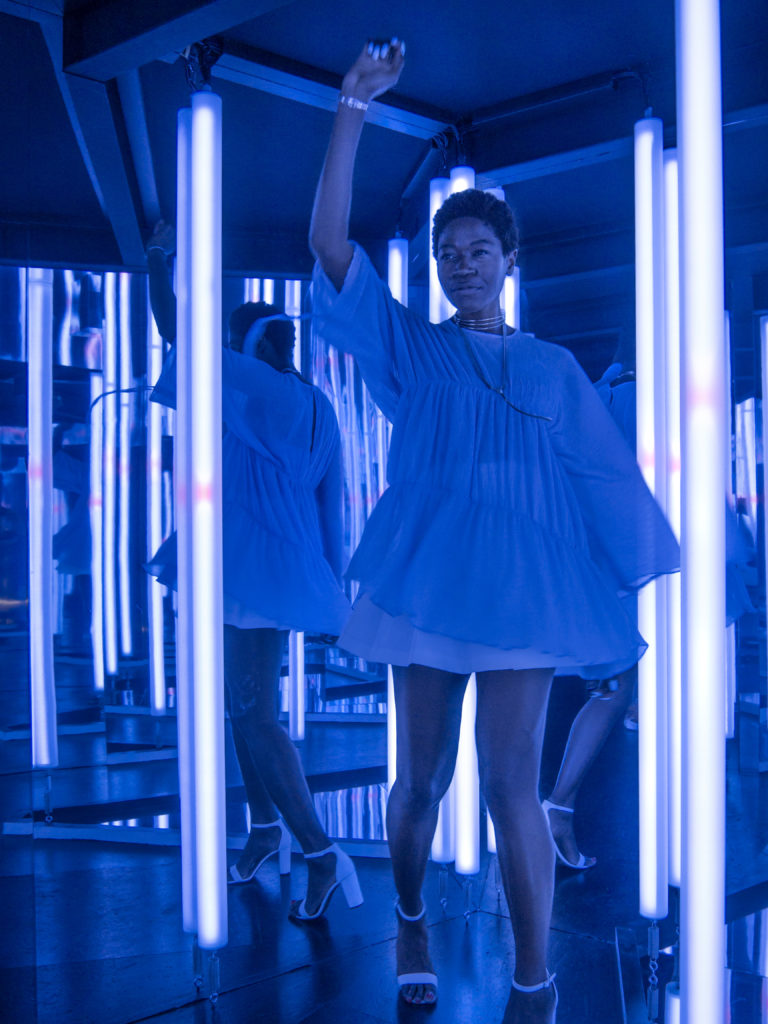 Check out below some other nice plissé picks.
Some of the links included in this blog post are affiliate links, meaning that I may earn a commission if you click through the link and make a purchase.
In the same category