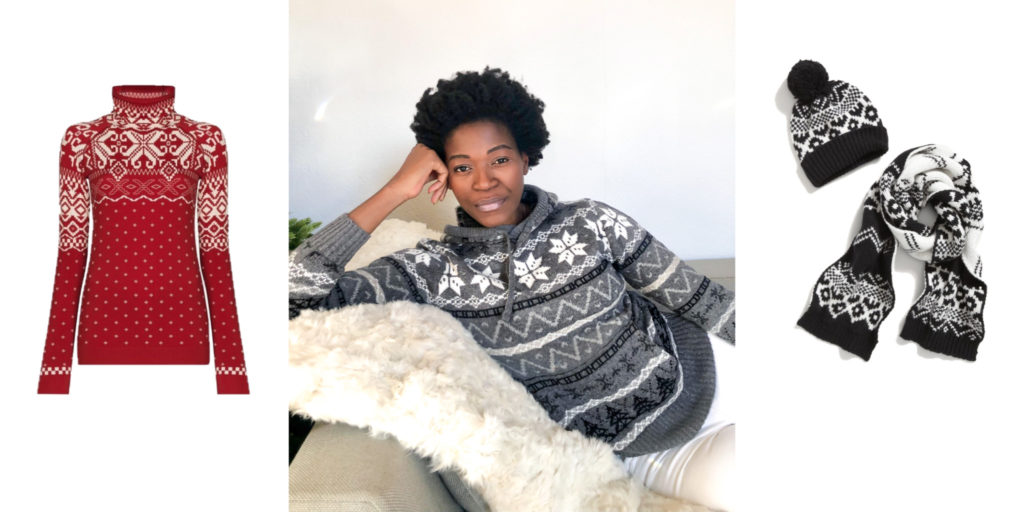 Fair isle jumpers are no longer reserved for holiday season or for your alpine looks. You can start wearing them right away. They add a pinch of style to your cozy chic winter outfits.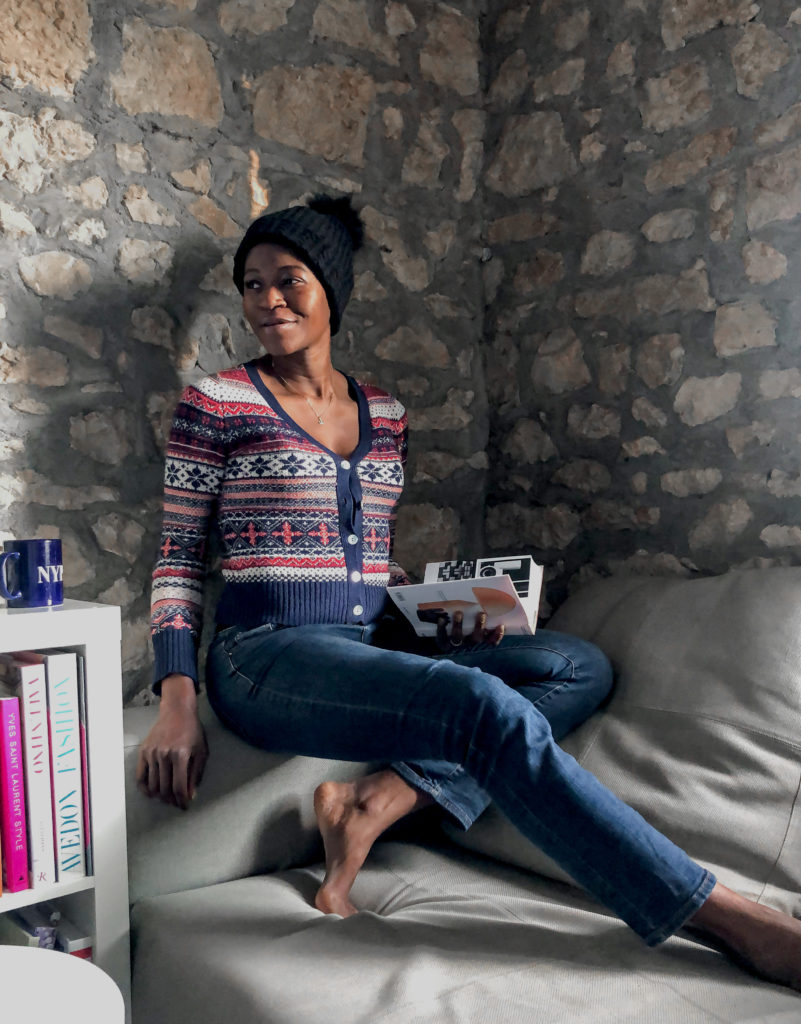 In shops right now, there're plenty of colorful options but personally I prefer them in neutrals, black and white or with subtle Christmas patterns so they can easily be added to multiple outfits and you can't go wrong. I'm eyeing this one for weeks, very similar to the one of Ralph Lauren's fall campaign and I finally added it to my cart last week. If sweaters are not your thing there are also lot of other nice fair isle knits on the market like scarves or mittens. Check out my picks below.
Some of the links included in this blog post are affiliate links, meaning that I may earn a commission if you click through the link and make a purchase.
In the same category