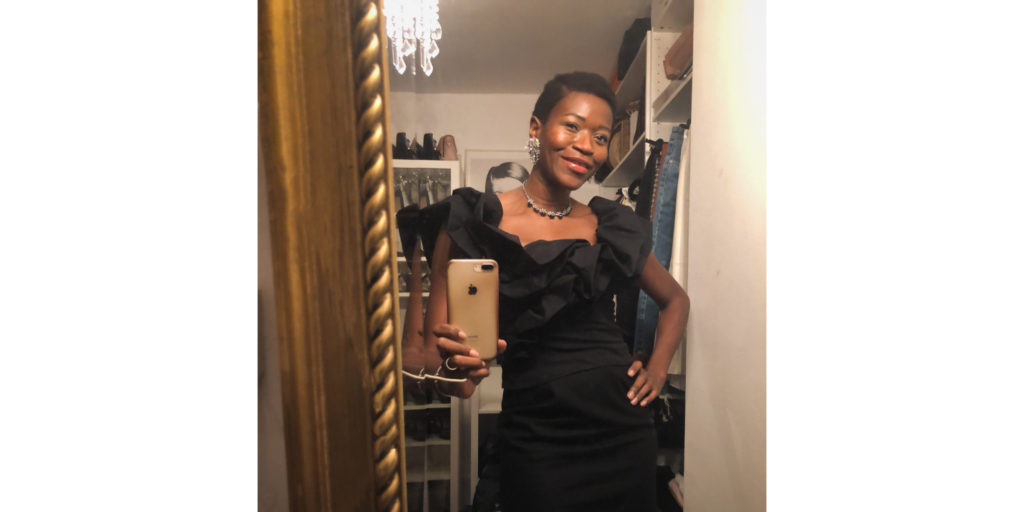 If you are looking for holiday party outfit ideas therefore you still don't know what kind of Christmas and New Year's Eve outfits to wear, I've got just what your need to be the queen of the night. I listed desirable party dresses, sophisticated holiday dressing to add to your basics inspired by current high fashion collections at affordable prices and just in time for getting prep for the party season. Just scroll down to the end to see them. And of course, browse below some great fantastic looks to get inspired.
Christmas and New Year's Eve Outfit Inspiration
All the best evening wear you need for making a statement in your Holiday Party Outfits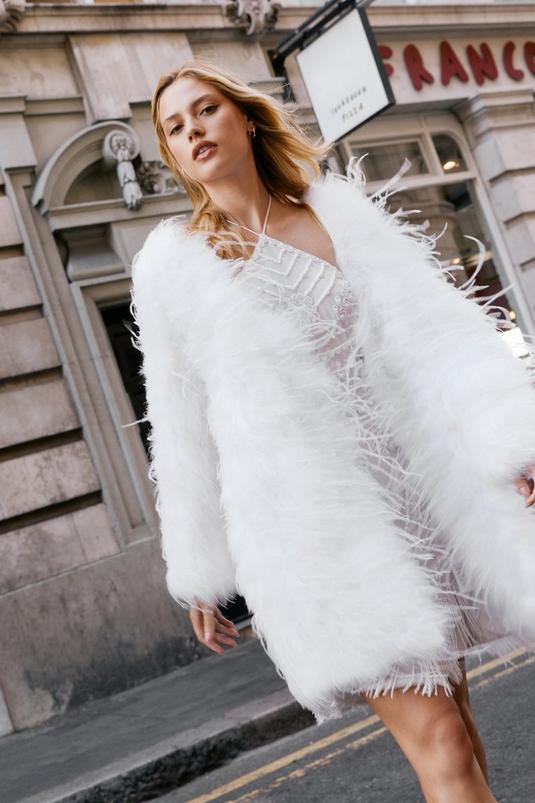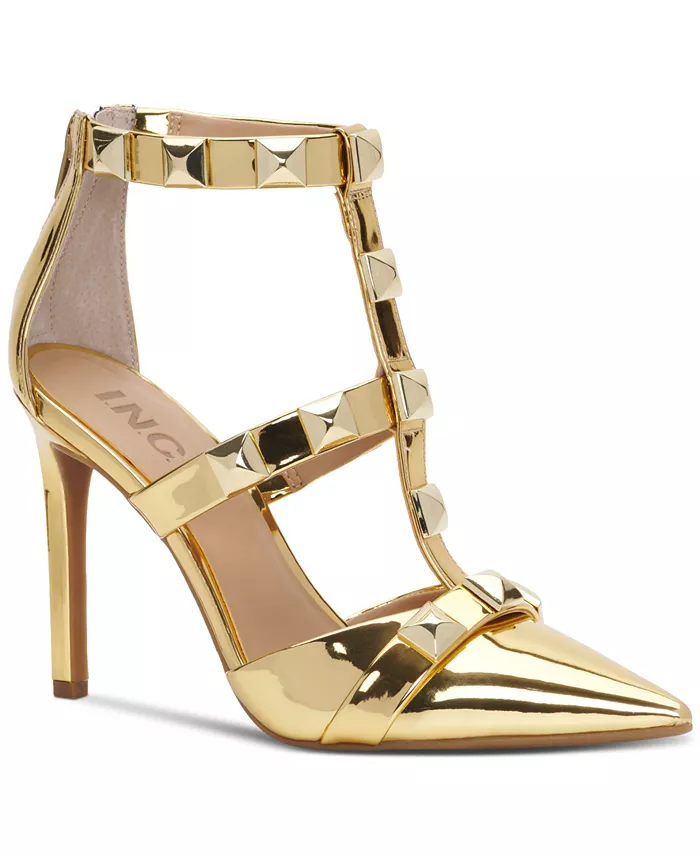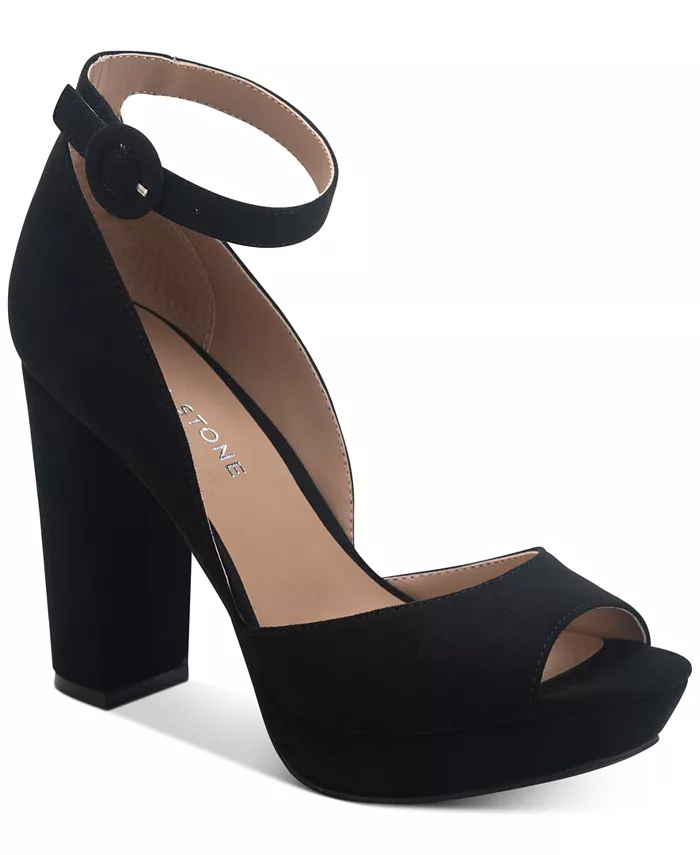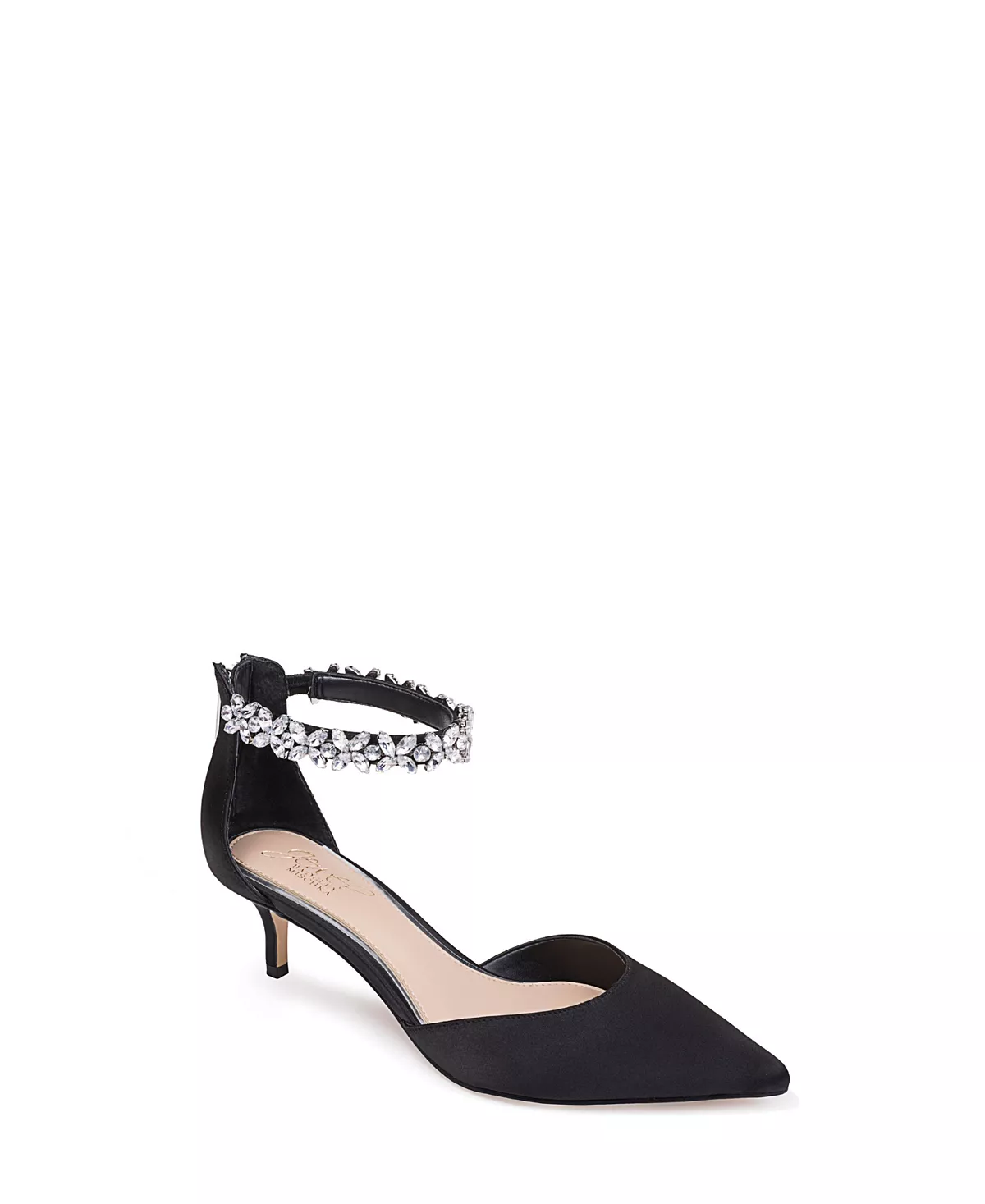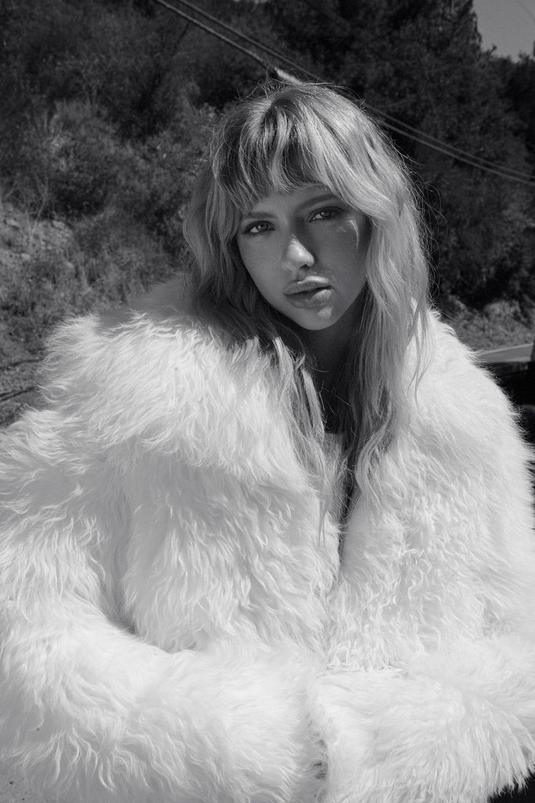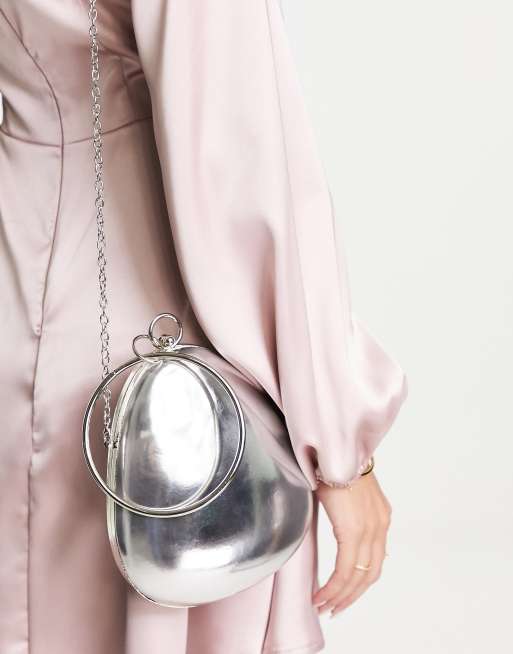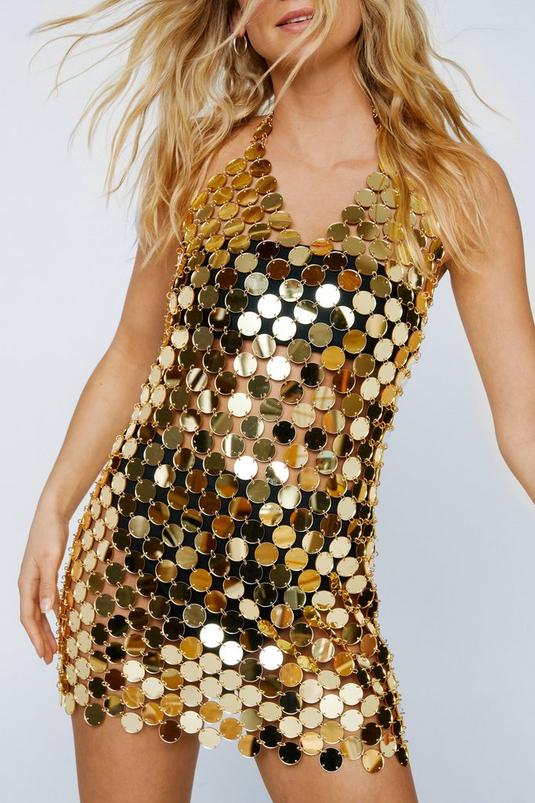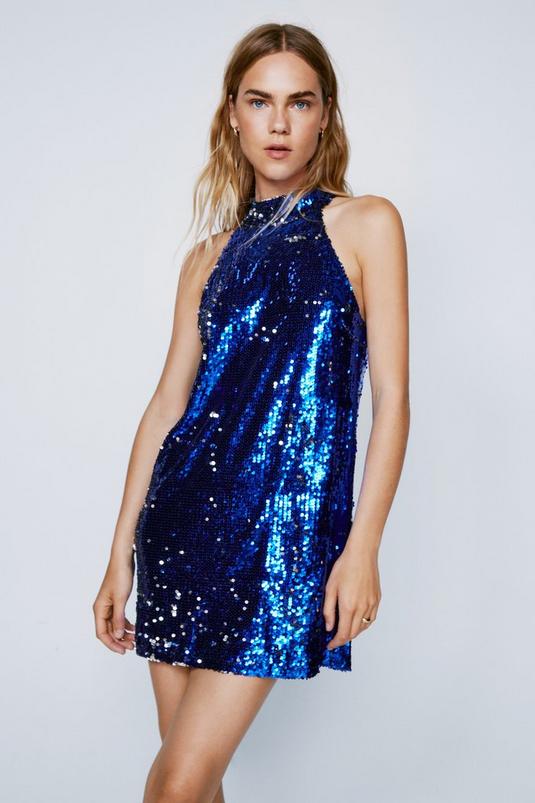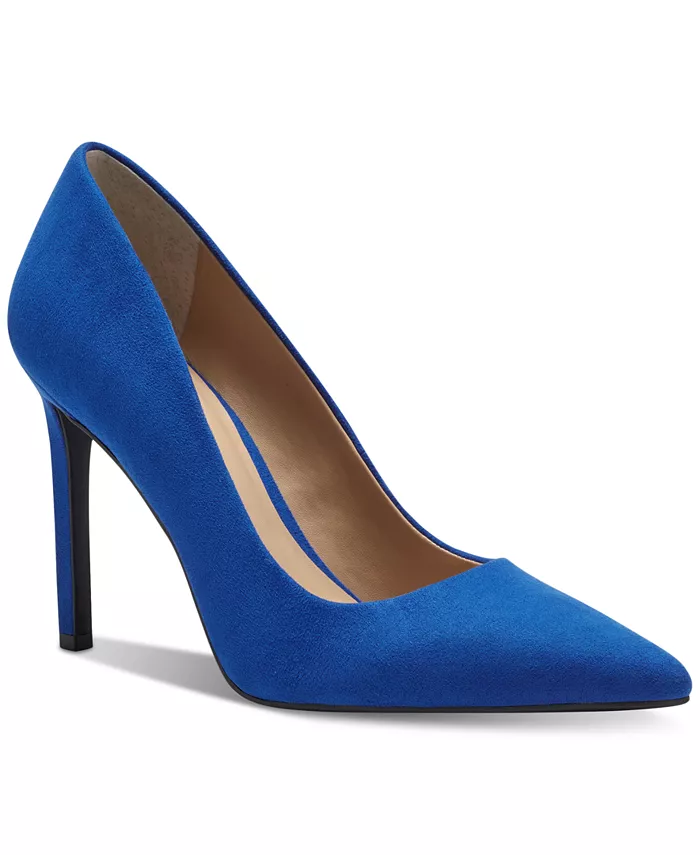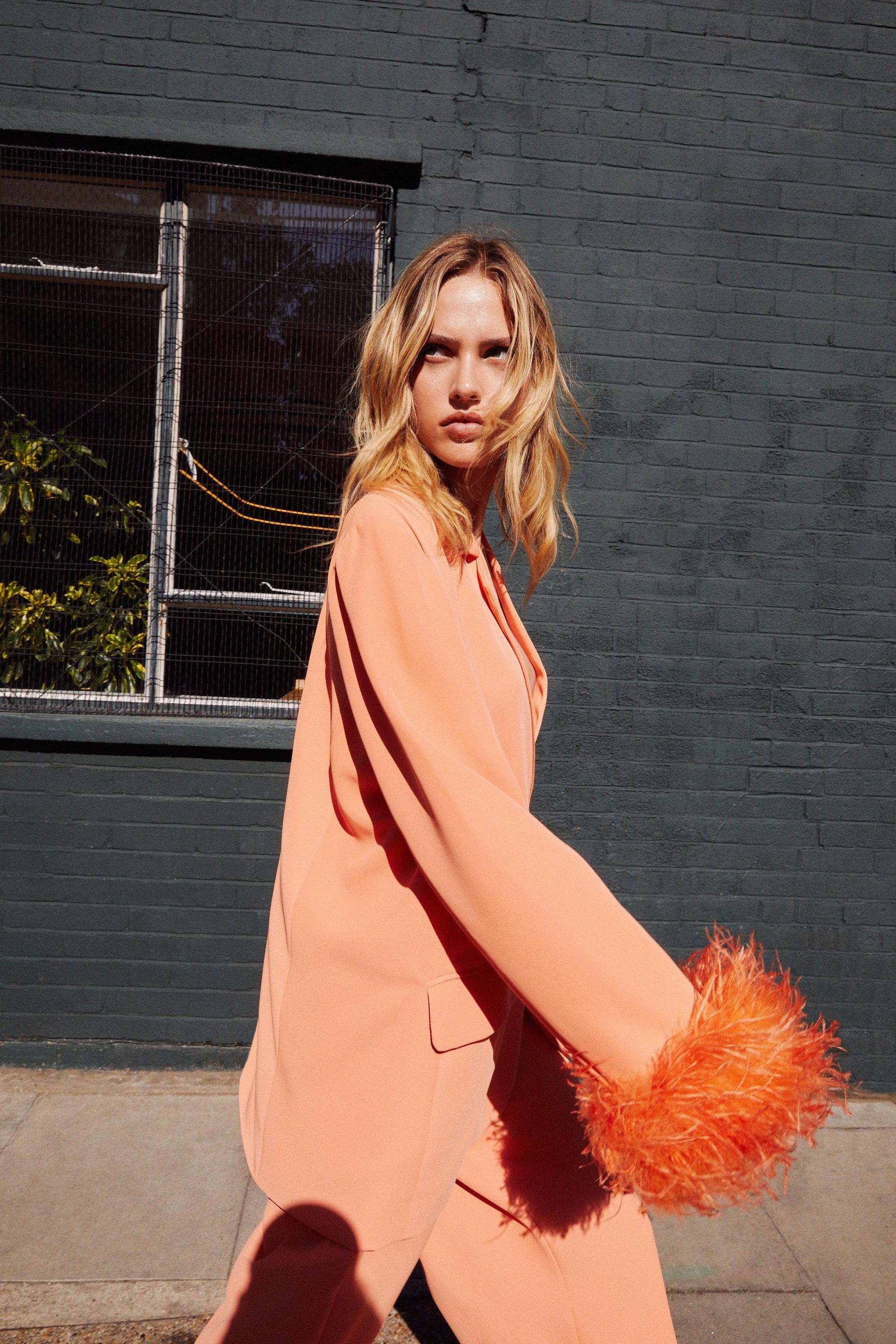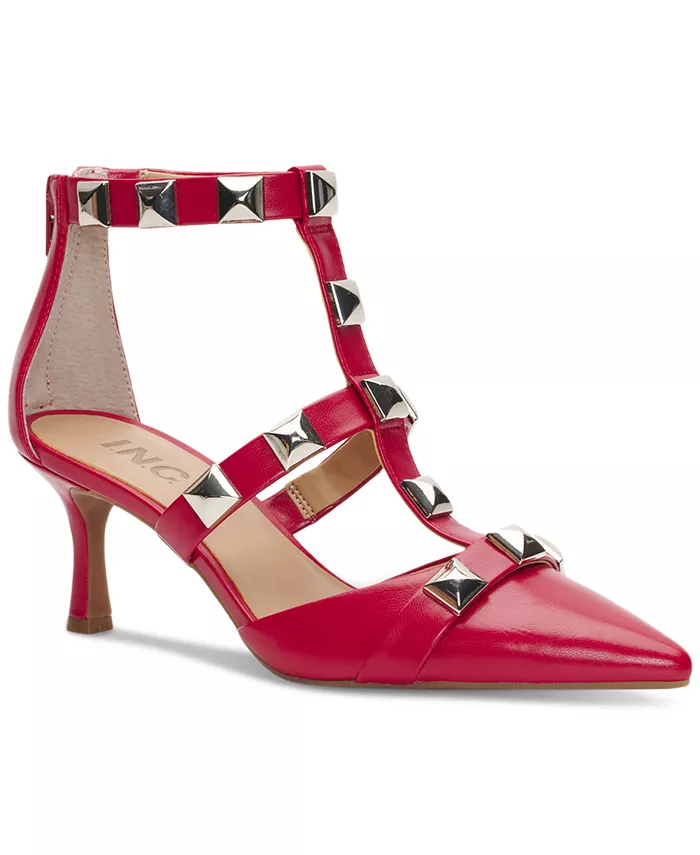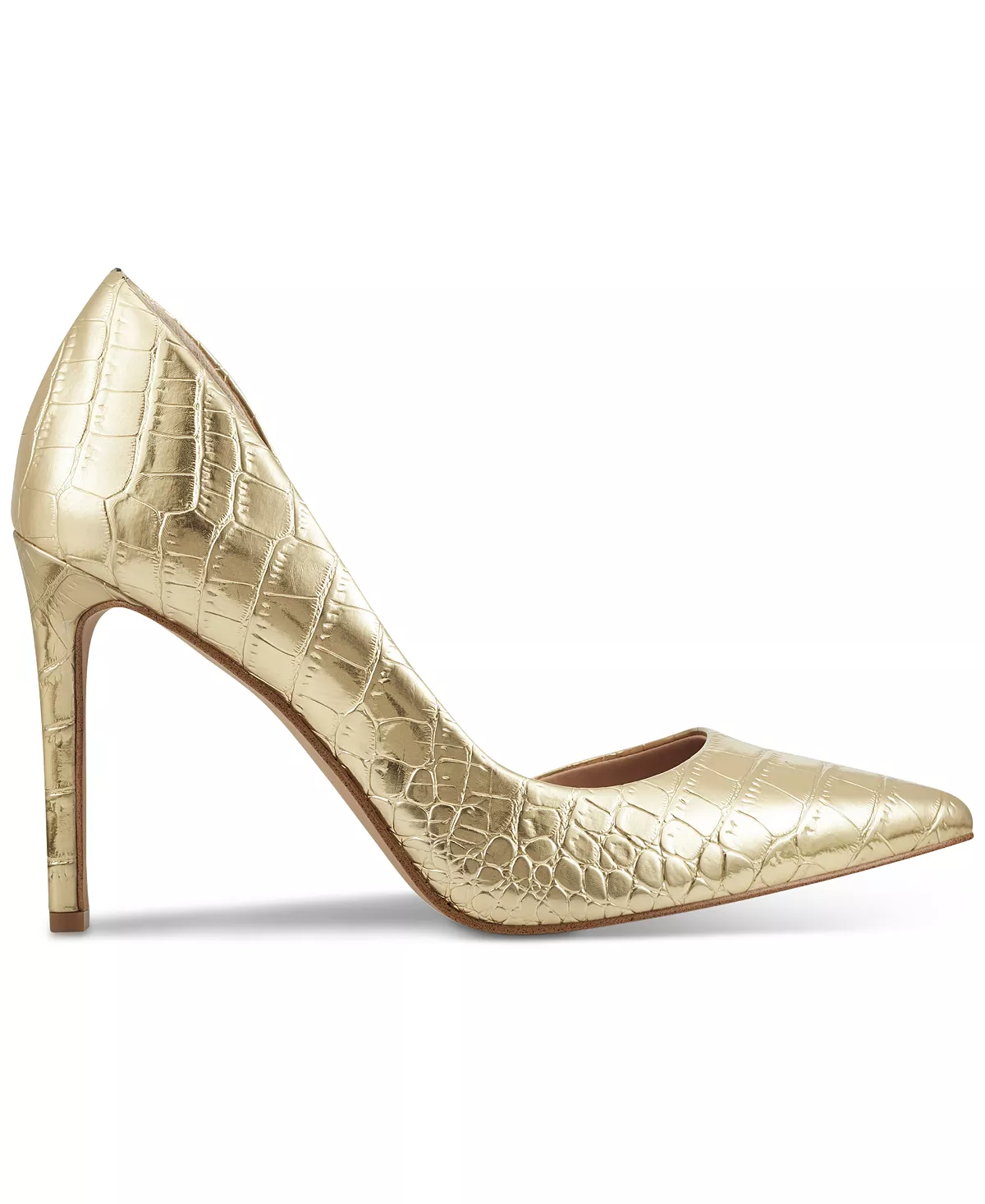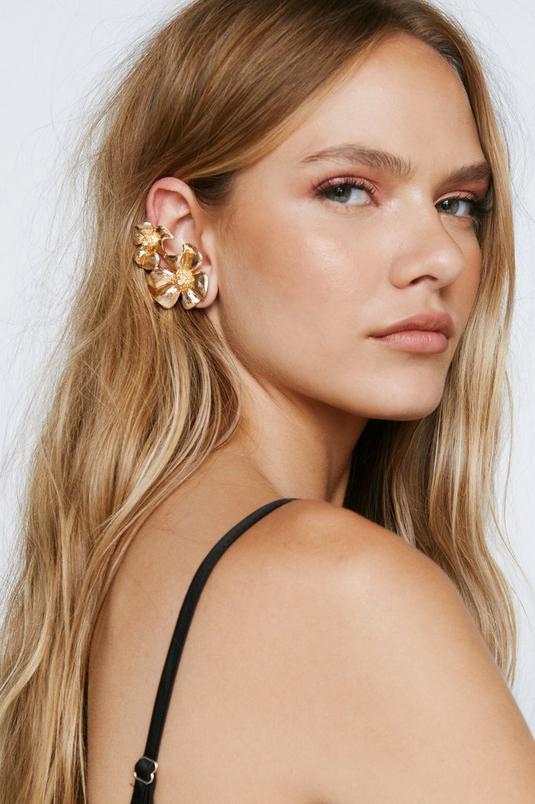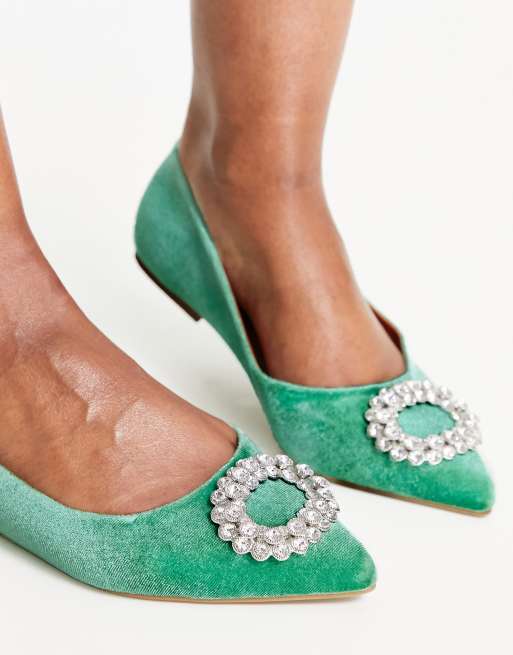 Some of the links included in this blog post are affiliate links, meaning that I may earn a commission if you click through the link and make a purchase.
In the same category