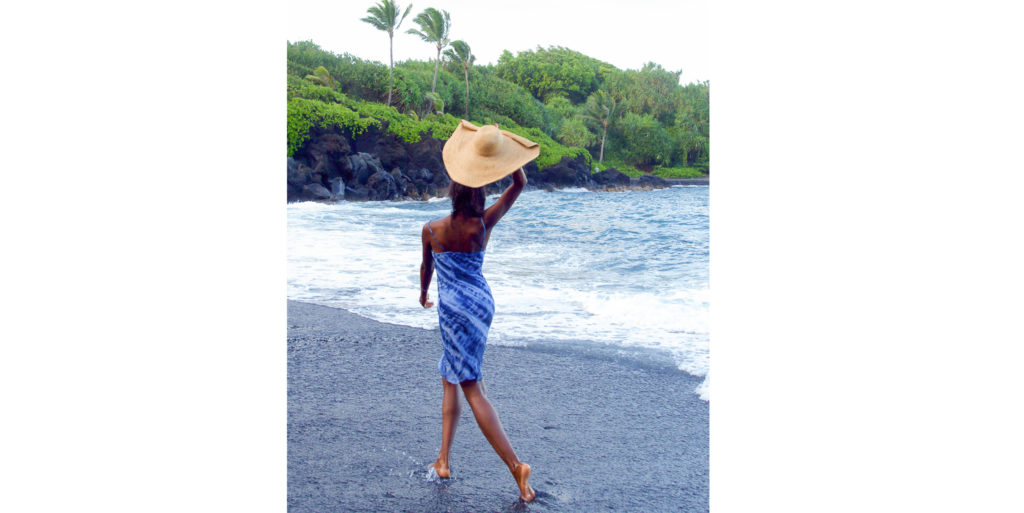 Spring/summer 2020 designers collections are already available online to shop or to spy on. It's now the good opportunity to shop similar styles before everyone and if possible at affordable prices during winter sales. Get your packing list ready for your next sunny getaway and shop now fashionable items to elevate your travel style.
After reviewing latest ready to wear collections and my favorite fashion magazines, the top wearable and flattering trends I would definitely add to my travel bag are mostly: tailored high waisted shorts, tiered dresses and skirts, retro prints inspired by sixties wallpapers, bra tops, yellow neon dresses or accessories, polka dots dresses and block heels sandals. If you are craving for new top trends and love to wear them without breaking the bank, see below the best deals I found on the internet.
CLICK THE IMAGES TO SHOP THE TOP TRENDS YOU SHOULD ADD TO YOUR VACATION BAG.
Some of the links included in this blog post are affiliate links, meaning that I may earn a commission if you click through the link and make a purchase.
In the same categoryDans la même catégorie