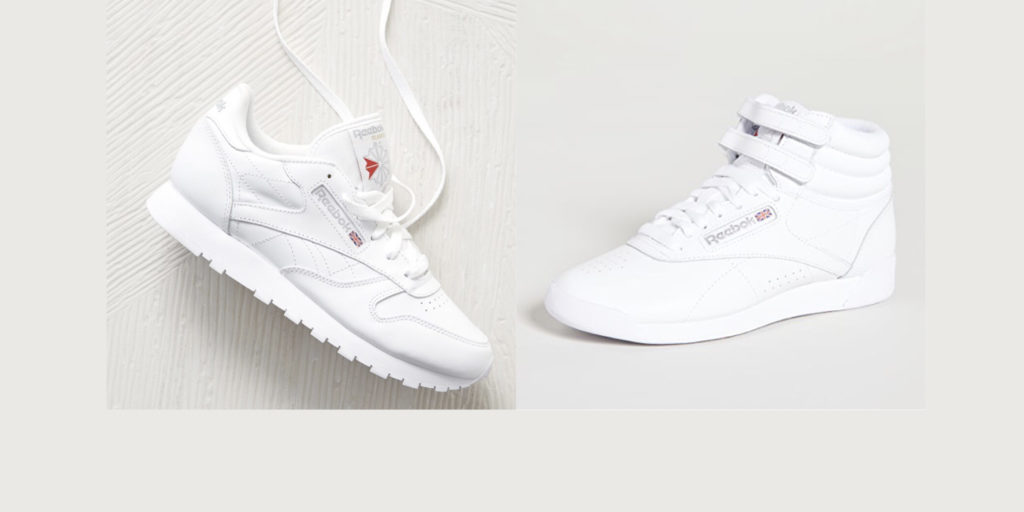 Easter vacations are just over so now it's time to think more about spring and summer elements that will help to build our spring summer looks. Right now I'm obsessed about white pristine trainers that almost go everything for work with tailoring sets or denim. Those that allow you creating comfortable and chic outfits.
Here's my picks in extended sizes a bit retro but also align with current fashion trends: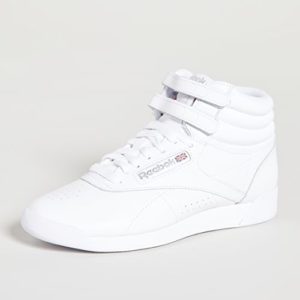 Obviously, there is a revival of the 80s right now. these sleek design is one of the best from this decade. Reebok white hi sneakers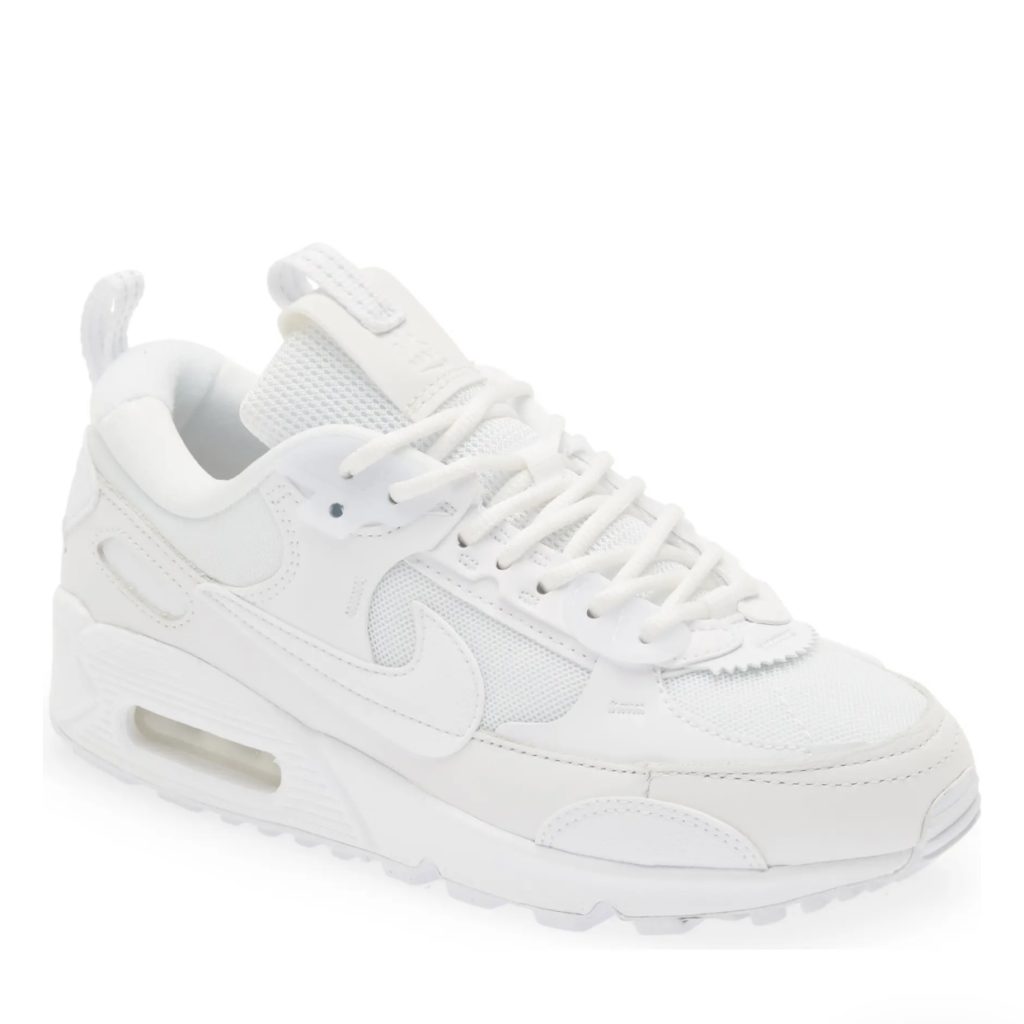 Alexander McQueen's sprint runners They aren't in my budget right now. I found those Nike pretty similar and budget friendly. Nike white sneakers Air Max 90 Futura.
It's a mix of the two previous ones but with a slender finish. Indeed, the sole and the kick are thinner. Reebok white leather sneakers.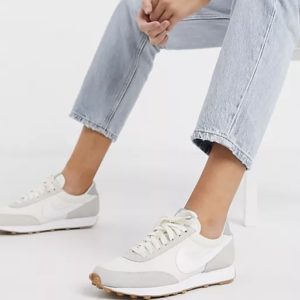 They aren't completely white but I think it's a very feminine style. Nike daybreak sneakers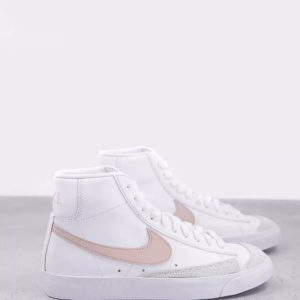 These are literally my everyday shoes. I wear them so much that they are starting losing whiteness. That's why I need a new pair of white sneakers to slow down the used looking process. Nike blazer mid '77 vntg sneakers
Some of the links included in this blog post are affiliate links, meaning that I may earn a commission if you click through the link and make a purchase.
In the same category