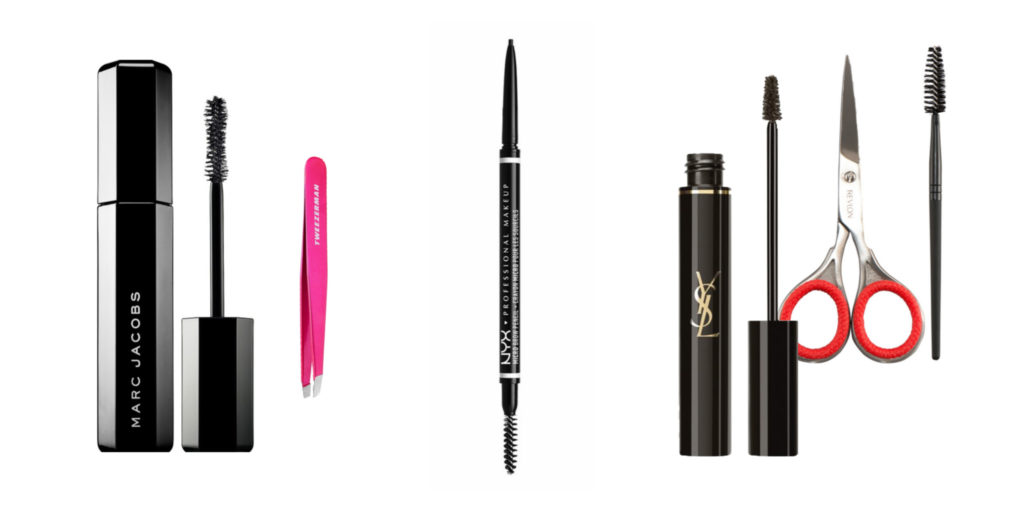 Since we are allowed revealing only one part of our face in public areas, I take the positive approach by drawing attention on beautiful seductive eyes. To achieve the perfect dramatic eye lashes and natural eyebrow looking finish I love, I swear only by five great eye makeup tools.
The sharp pencil tip helps you to draw fine natural lines with precision. I rarely need to erase my applications. I hardly have thick brows thus I always need increasing their opacity and width. I bought very expensive eyebrow pencils but this affordable one is the best I tried so far! I literally lose my self-confidence with miserable eyebrows.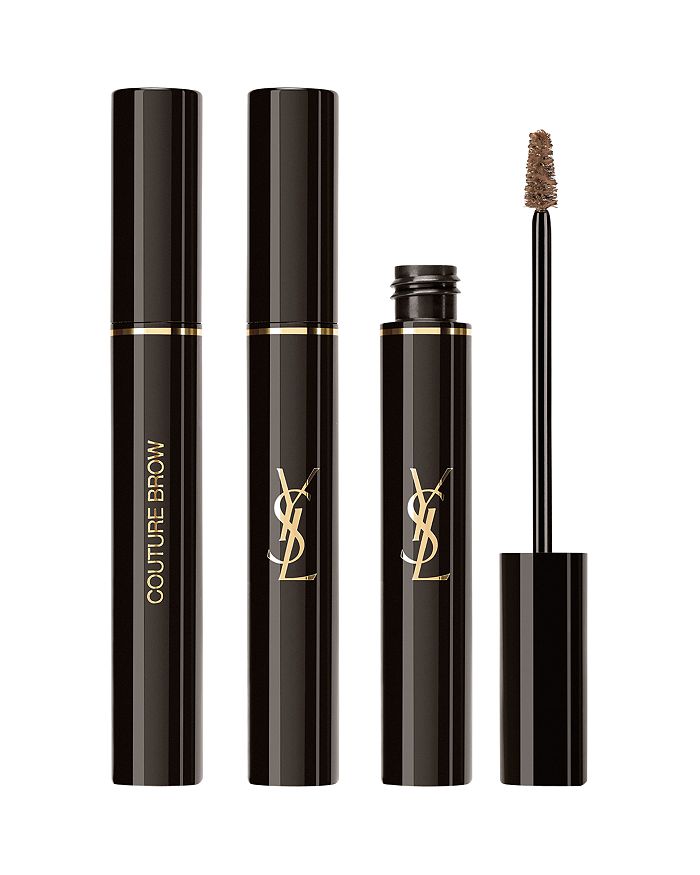 Two years ago during YSL Masterclass, Make up artist Abdel Zouitina applied on my brows this marvelous tinted brow gel. Since, I can't live without it. After taking a shower or getting dressed my eyebrows look messy, downward if I don't brush them with this soft eyebrow shaper. It adds a subtle amount of color and holds your brows in place all day long.
Right now I'm obsessed with long dolly lashes like in the 1960's. Having short curvy lashes, I need a mascara able to reach my tiny ones and to elongate them. I apply lot of layers of Marc Jacobs mascara. It perfectly makes the job! I even received many compliments from my thirteen year old stepdaughter and she asked me If I wore fake lashes!
Growing fast (I wish my hair grow the same!) my brows need frequent trim but with accuracy. And I noticed that with this simple maintenance it brings a whole different finish to eye make up. The brow's outlines are cleaner and defined!
I don't think a woman can live without them. Sometimes I can get late because I can't stand leaving the house without tweezing my tiny hairs that are out of place.
Some of the links included in this blog post are affiliate links, meaning that I may earn a commission if you click through the link and make a purchase.
In the same category