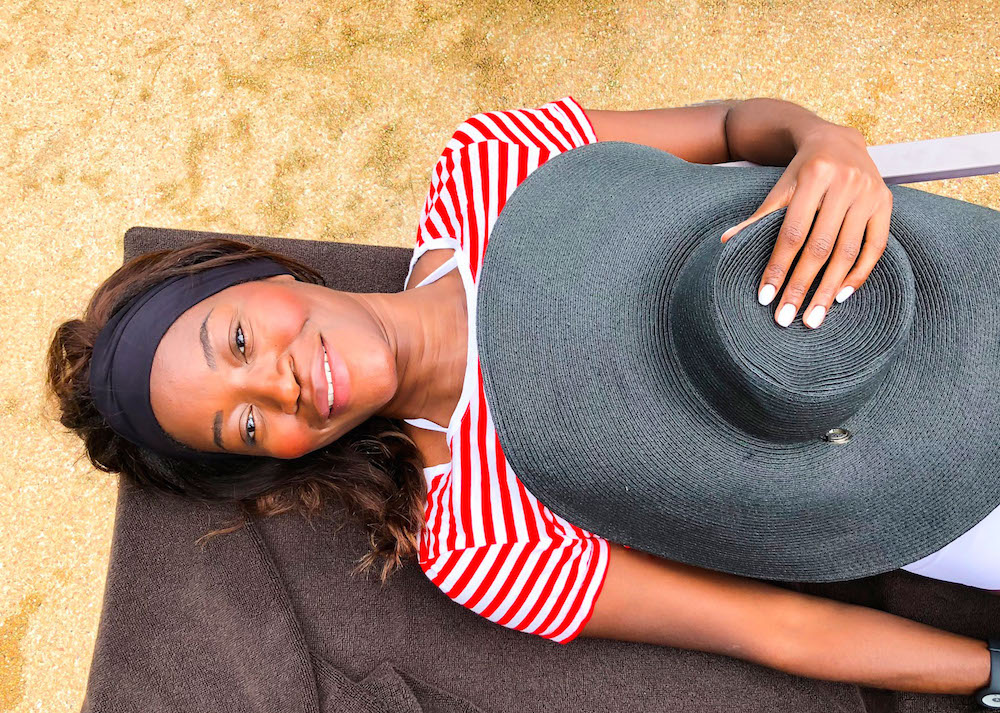 Some of these hair accessories can help you to create beautiful new hairstyles in a few minutes and are mostly inexpensive. You don't even have to go to the salon. I added some links to provide you some great hair inspiration ideas.
I will try some of them too and I will share my best hairstyles on the blog and on Instagram. If you try some, please tag me or just let me know if you had success or not.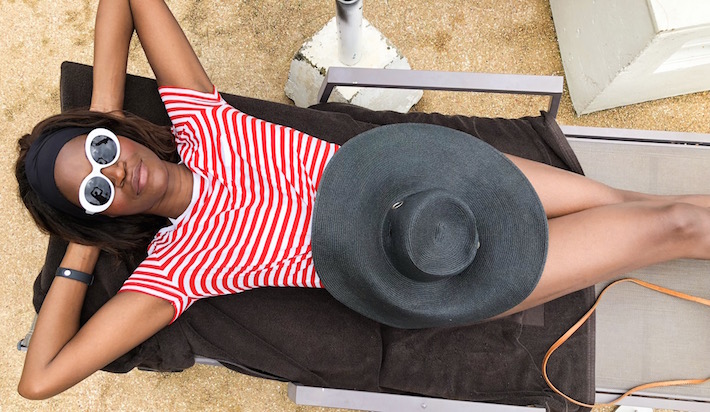 BLACK HEADBANDS 
They are very popular right now and that's a good thing because you earn so much time in the mornings rush. You know when you have those baby hair or new frizzy grow and you just don't have time for a blow-dry. That's really my super morning hair savior! Paired with oversized sunnies like these hexagones, it looks even more stylish.
SCRUNCHIES 
It's maybe back on trend because of all these eighties and nineties nostalgie but frankly I had a problem wearing that outside home until I saw these new scrunchies generation more sophisticated, made with nicer embellishments and textures.
HAIR CLIPS & HAIR CUFFS 
Used now more as a jewelry for hair than for a real use purpose. I saw knots ponytail attached with a nice hair cuff at Ulla Johnson's SS19 and it's just fabulous! I really want to recreate that. Obsessed!
BOBBY PINS 
This is just like tissues. You gotta have them in your handbag all the time. They just help you to fix rebel strands in a second or you can also create great hairstyles.
HEADSCARVES 
Scarves are a big thing now and not only reserved for clothing. They are about to be everywhere and many models for spring 2019 collections had heads covered with headscarves.
More Hair Accessories
In the same category