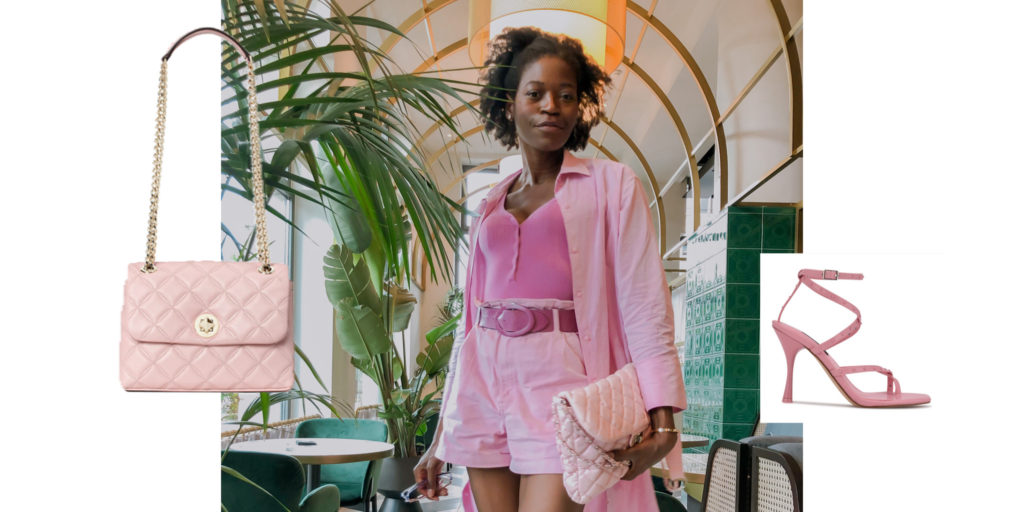 When is about wearing sugar shades I'm always enthusiastic. It literally illuminates my day. Pink specifically hot pink is on the top of the 2022 color trend list. However I tend to love more candy pink.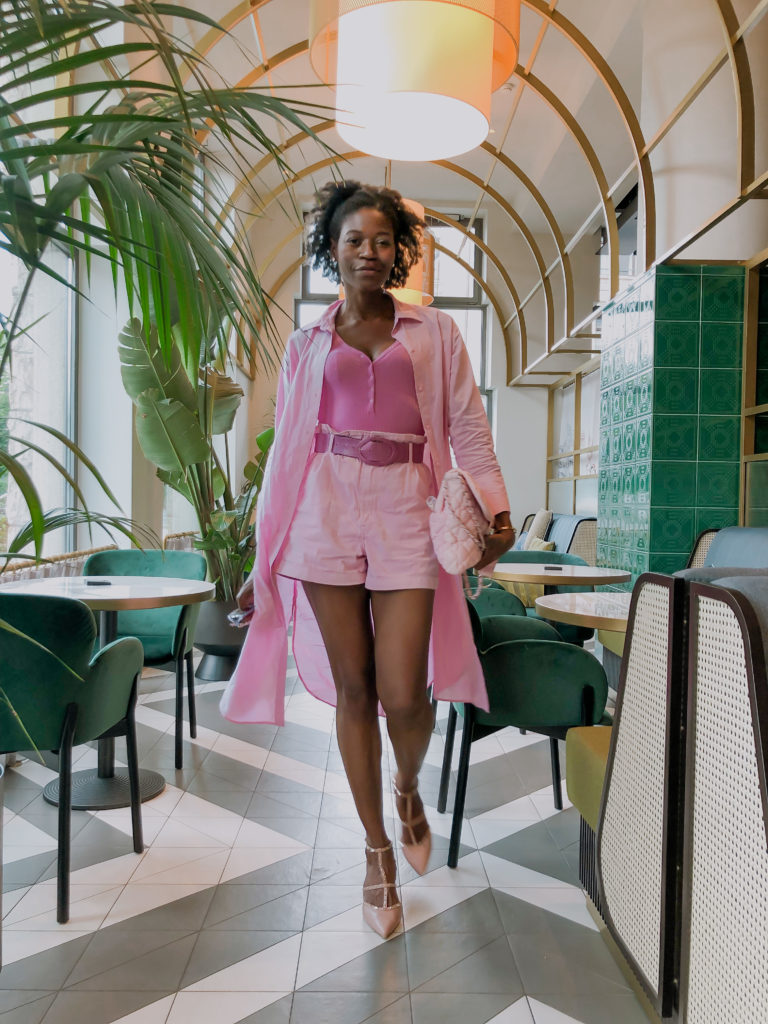 For satisfying all tastes and for creating your own pink outfits I selected Barbie inspired pieces in various hues. Scroll down to discover the sweet picks!
#pinkoutfit #pinkoutfitidea #pinkaesthetic
Some of the links included in this blog post are affiliate links, meaning that I may earn a commission if you click through the link and make a purchase.
In the same category