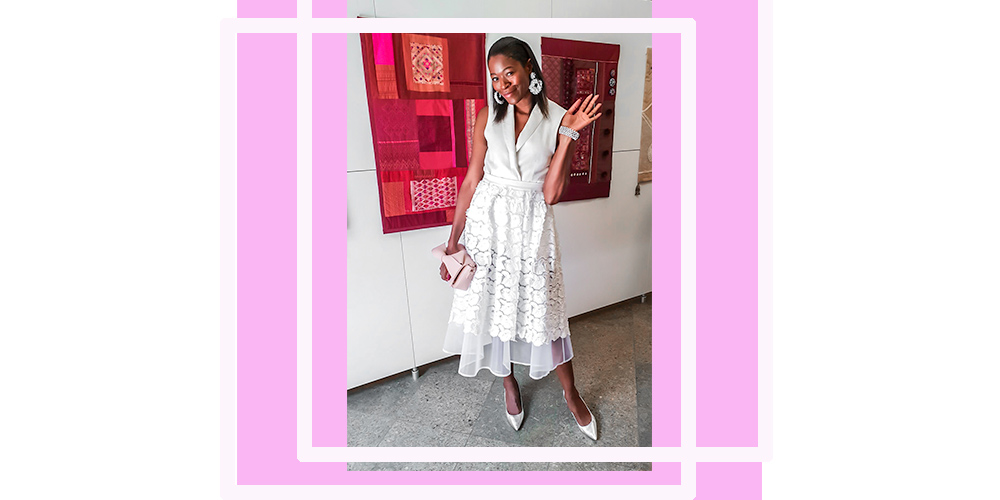 Hey girls! It's time to shop. There are massive sales on the web and many retailer offers beautiful designer dresses at every price point. Don't pass it up !
The earlier you shop the better deals you get
If I knew how tough it was to find a perfect dress for my civil wedding that match with my expectations I would have buy it one year in advance.
Indeed, if you are planning to get married next year I suggest to buy yours now. I saw a gorgeous dress by Marchesa a few days ago but already sold out now. All the nice pieces get sold out very fast and not sure the style you want will be available next year.
Find out the style your want before going to the shops
Before looking for your wedding attire try to focus on which style, shape you want to wear. If you do not have idea of what you want it is time consuming. That one of the point I should have had focus on. Trust me that's a very point.
Swipe left or click on arrows to see more gorgeous wedding pieces.
The best places to shop wedding ensembles
You can find beautiful dresses at Anthropologie, BHLDN (one of my favorite store for party dressing and bridal), Yoox, Shopbop, The Outnet and Asos. These are the websites I swear by to find a festive designer piece at affordable price. It's my wedding so I prefer wearing high quality and spend a little more. See above the gorgeous one I found on the web. I added some skirts and tailoring items because after all a city hall is less formal and conservative than a church and you can go a little fancier with a jumpsuit or feather.
If you don't like to shop on the web, you can also try the old fashioned way and try designer outlets. I found my Maje and Ermanno Scervino skirts at Mendrisio's outlet but both were also available at Yoox.com and the Outnet.com so you should better check first on the web before going to shops. I frankly believe that now you can find even more options on the internet than in stores. Plus you save so much time.
Don't give up!
If you don't find immediately what you expected don't try to wear clothing that don't reflect your personnality or does not match with your usual style. Keep looking for it and don't give up.
In the same categoryDans la même catégorie